Trying to finish school without monitoring your performance is like navigating your way through a maze full of puzzling pathways and dead ends. It's even harder to keep track of your progress in college without using monitoring tools. 
College is where you'll have to strive on your own to graduate and be better prepared for the real world. It's different from high school because your teachers won't always look after you. In high school, you know that the school may even call your parents to check on you, especially if you've been doing poorly in the classroom. In college, however, things are completely different as you can't rely on your professors to always monitor how well you're doing. 
Fortunately, monitoring tools are now available for students that'll help track your progress and performance in school. If you think monitoring your school performance isn't important, then the following reasons will help convince you why these things should be of interest to you, especially if you're now in college.
1. Helps Set Your Performance Benchmark
Without a benchmark, how do you think you'll know if your performance in school is improving or dropping? Monitoring tools like Naviance can provide you with real-time analytics, so you'll get a clear picture of which subjects you need to improve. 
There are also Naviance alternatives that can help track your performance and provide much detailed and tailored information. You can then apply this data to design yourself a better academic life approach. The goal is to help develop a learning strategy that'll help you achieve your educational goals and make sure you're on the right track.
2. Helps Establish Academic Goals
When you monitor your progress in school, it means you're trying to achieve specific scholastic goals, and you're checking where your academic competency is at regarding achieving them. 
Your monitoring tools could point to specific subject areas where you're lagging. The data could also present alternative ways of going about your goals. Or the data could also inspire you to improve your course planning so that you could reflect on what's working for you and what you might need to do—step by step—to make further progress towards achieving your academic objectives. 
3. Enhances Your Performance For Future Plans
Monitoring tools are indeed great for tracking your progress and performance in school, but their purpose doesn't stop there. These tools can help you understand your genuine academic progress by identifying where your scholastic strengths lie and which subject areas you need to enhance further. Such an analysis could give you insights on the necessary skills you need to help you prepare for a successful career.
It's typical that, even though you're already majoring in a specific field of study, you'll end up feeling unsure of which path to take after college. Such monitoring tools now provide valuable insights to help you decide about the future, even before graduating. 
4. Helps Develop Independence And Self-reliance
Just because you're doing well across all your subjects in school doesn't mean you don't have anything to work on anymore. It also doesn't mean that you've got it all down pat, easily. What if a bigger surprise suddenly comes along, like a more advanced project or lesson? Will you be able to prepare for such newer and bigger academic challenges? Could you easily find a mentor to help you prepare?
Sometimes, we have to rely on ourselves more, especially in college. Educators in higher institutions are usually not that hands-on when it comes to closely observing each student's progress. So, if you want more advanced types of scholastic engagement, monitoring tools could give you accurate assessments of the real score regarding your school performance. You can then use this information to work on enhancing your learning strategy.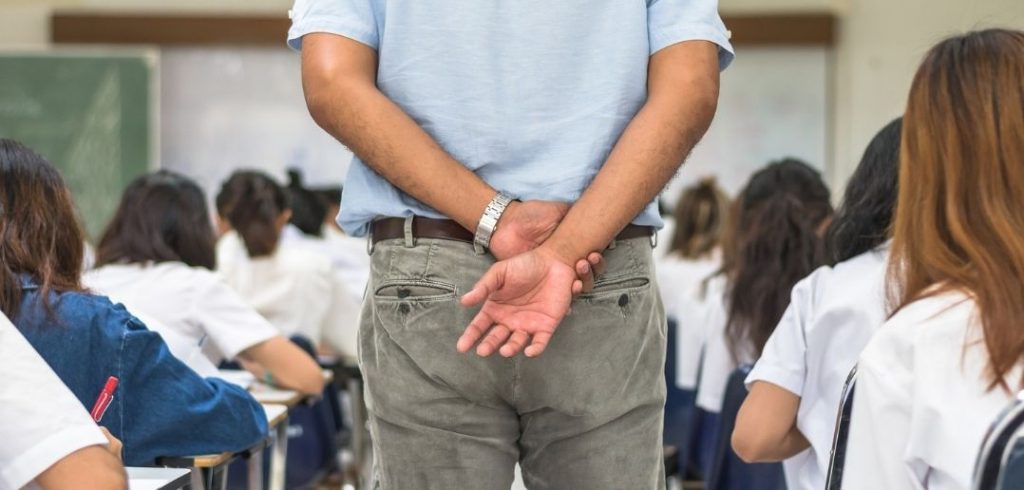 5. Encourages Accountability In Academic Structures
Through regular monitoring and evaluation in schools, students are encouraged to be more accountable for their performance in school, which leads to academic improvement. In addition, monitoring tools promote accountability not only for students but also for educators as well. These tools can help figure out if the teaching or learning method that the school adopted is working or not. It could also help them assess if they're delivering the quality education expected of them by their students. 
Summing It All Up
Thanks to advancements in education technology, students can now use tools to know how well they're doing in school without relying on their educators that much. Schools should really look to integrate these monitoring tools into their system so students will have a much better time tracking their academic performance. This will also ensure that no student will end up lagging in their studies.