Postgraduate degrees are specialized degrees that allow you to become an expert in a certain subject of study. They expand on the information you gained as an undergraduate, so you'll usually require a bachelor's degree to get admitted. The most popular postgraduate certificates are master's and doctorate (PhD) degrees.
Choosing a program to study for a postgraduate degree is not always straightforward. There are various aspects to consider, including the university and its proximity, the expenses and funding required, and what profession your postgraduate degree may lead to, to name a few. To ease your choice, here are a few do's and don'ts to think about while picking a degree.
Why Take A Postgraduate Degree?
Studying for a postgrad degree is an exciting idea, and there are several compelling reasons to consider pursuing a postgraduate degree. The most common motivations for pursuing a postgrad degree are:
Advancing one's career
Boosting work chances
Establishing a personal interest in moving to a higher level accreditation entering a specific profession satisfying the criteria of a present job
A master's degree can also assist you to make a professional move and give you essential experience and contacts.
Postgrad studies, on the other hand, is time-consuming and frequently prohibitively expensive. You'll also need appropriate job experience to be accepted into a program. To get the most out of postgraduate education, it's critical to have a good rationale for enrolling in a programme.
Do's Of Picking A Postgrad Degree
1.   Picking A Subject Area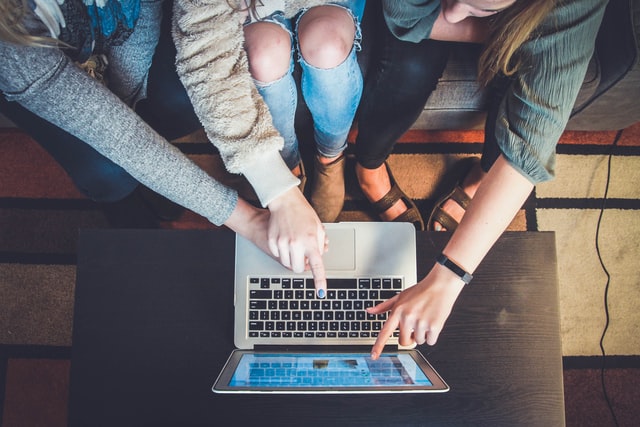 Consider your alternatives in light of your professional goals: are you wanting to change jobs, or do you require the degree for your selected employment? Will your planned degree significantly improve your employment chances and pay prospects? Is it a good value for money?
2.   Research vs. Taught Postgraduate Degree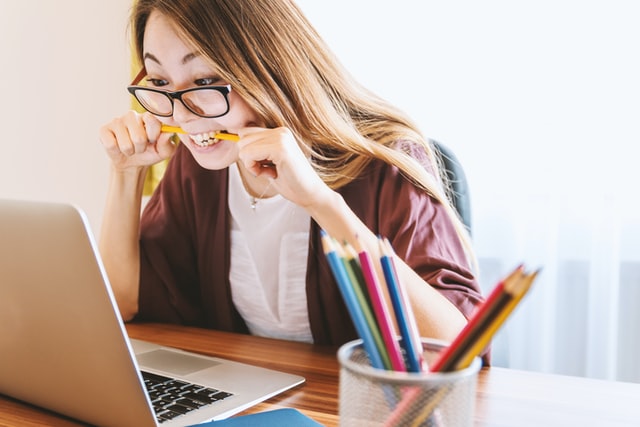 Instructed degrees take a similar style to undergrad degrees, whereas research options are far more self-reliant, with few set classroom hours. Once you've determined your objectives, you'll be allowed to more precisely research the higher education institutions and courses that will help you achieve them.
3.   Auditing Your Motivation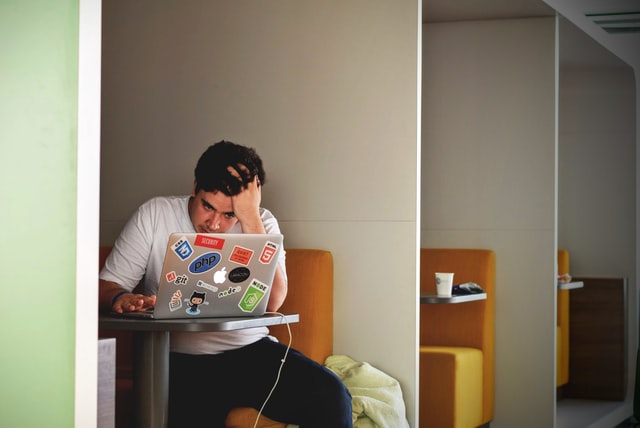 For instance, whereas many students just love university life, utilizing graduate school to defer entering the workforce is not a good choice. If you are unclear about your professional route, you may want to take a gap year to investigate your possibilities, or to work in your selected area for some time.
4.   Participate In University Event Days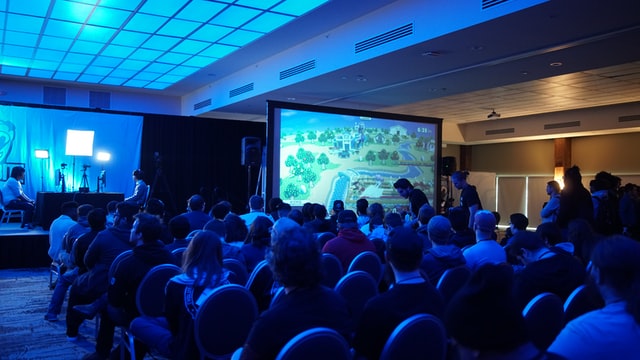 University activities are exceedingly helpful in deciding on a postgraduate degree: visitors get to meet representatives from the academic institutions they're interested in to get individualized answers to specific questions.
5.   Meet Alumni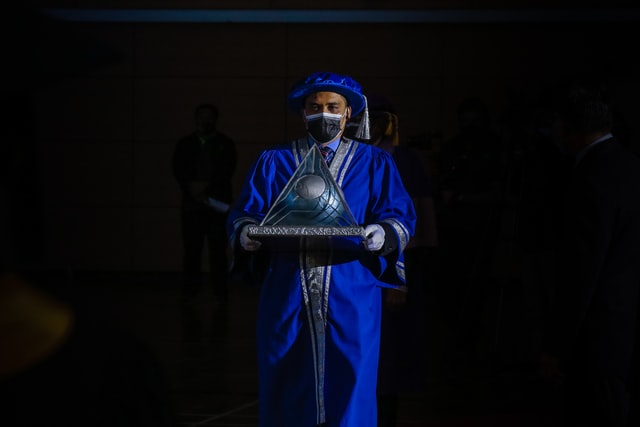 This will provide you with an honest assessment of how students found the course, what they do today, and how they paid for it. If you can't find a prior student to talk with, consider researching past students' job outcomes to get a sense of how their professions have evolved after graduating.
6.   Take Your Budget Into Consideration
If you are going to take up postgraduate schooling, you should make sure to have the funds. Remember that taking up a course is an expensive investment. You will need to pay the tuition, get books, and other miscellaneous expenses along the way. If you are not careful, you may end up spending more than you could afford. As a rule, you should make sure that you have the funds to finance the whole endeavour. This is especially important if you already have a family to take care of. Make sure to check with your spouse or partner, whether this is a good idea or if you need more funds in order to do the course right. This may seem like a sobering thought, however, you should remember that you will be paying for the whole process, so you will need to be realistic.
Dont's Of Making The Postgrad Choice
1.   Make Any Judgments Hastily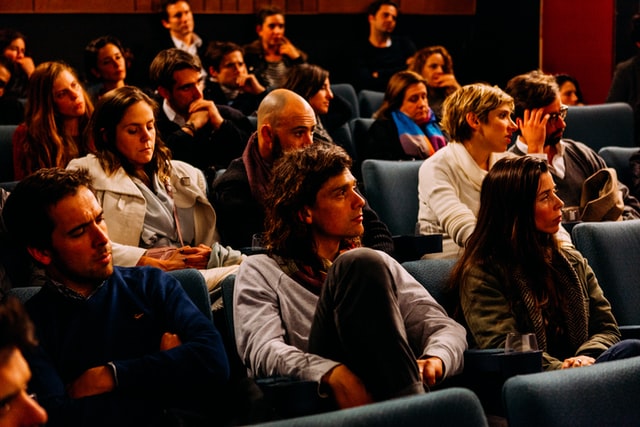 Postgraduate degrees may be costly and time-consuming, based on where you study. So, as previously stated, step away and examine what your objectives and requirements are. Whatever you do, don't choose a program or a university without first conducting an extensive study.
2.   You Can Only Rely On University Rankings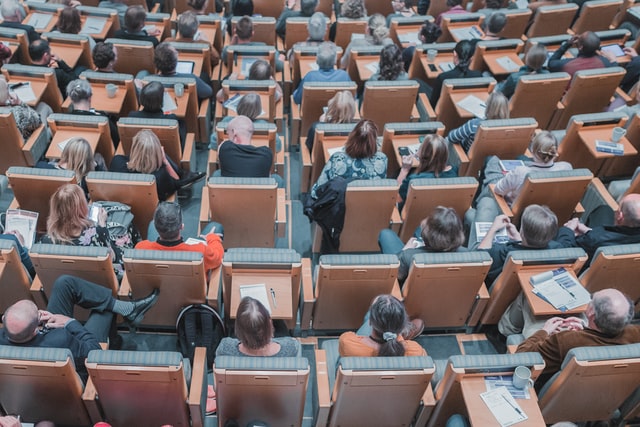 Although university rankings may be extremely useful for determining the most prominent universities in general and in your topic, it is advised not to lay too much emphasis on rankings when selecting a degree.
3. Ignoring Financing And Budgetting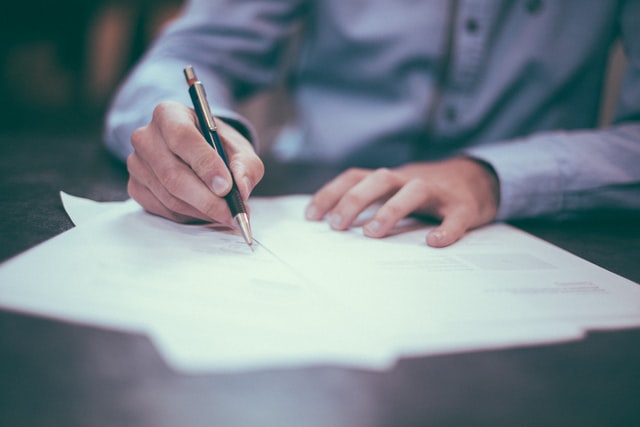 When deciding on a degree, you should think about how you will fund your potential education. Your preferred university's official website is a smart place to start because it may give grants or fellowships. It's also a good idea to look into home-and-host-country official websites, as well as various external scholarships, college education loans, and corporate sponsorship opportunities. You could also look into the average living expenditures in your host nation to get a sense of how much you must allocate.
4. Underestimate The Workload
You'll undoubtedly have less time to mingle like your undergraduate days. So, while selecting a postgraduate degree, make sure it's one where you can devote yourself to without calling it quits, even if the work is quite difficult.
The Bottom Line
For personal studies, consider buying your shelf, table, and plastic chair wholesale for a cheaper deal. Consider looking into the plastic chair wholesale from Keekea.com options for more information on the same. In matters of budgeting consider buying beauty products at a cheaper price from a plastic perfume box factory. For these and more needs, look into amazon product sourcing agents for more info.
With that said, we wish you all the best in making your further studies choice.