Choosing the right career is one of the hardest and most important decisions people face, no matter their age. Aside from finding a 'true calling' in life that will be a fulfilling job in the long run, workers are also hamstrung by availability in the market related to their industry.
At some point or another, many begin to doubt if they made the right choice. Recent statistics show that up to 70% of working individuals are considering a career change. That could boil down to a lack of fulfilment, or other issues such as insufficient pay or even a difficult commute.
As such, more and more workers are considering diversifying their future. Those with unique, creative minds are choosing to pursue paths such as being a social media influencer, Twitch streamer, or another form of creative work. Though many fear a leap into the unknown to pursue such careers, they often pay off in the long run for those who stick through the difficult years.
Considering branching out and spearheading your own future? Below are five careers that might seem a lot more out of reach than they actually are.
1. Poker
Though poker players enjoy reputations of mythic proportions, balanced between high-stakes glamour and a stats-based mind, the industry isn't swamped. There's still a perception that someone has to be blessed with a genetic predisposition for numbers to succeed.
Though most early pros were older white men, the range of competitors has diversified greatly with the advent of online poker and online poker competitions in the early 2000s. Not only could younger people watch the tournaments live, but they could also try their hand once clearing age restrictions.
Despite the game's association with grizzled old men, it's a diverse and age-inclusive pursuit with players like Anette Obrestad and Jeff Williams, who were both 19 when they snagged major wins.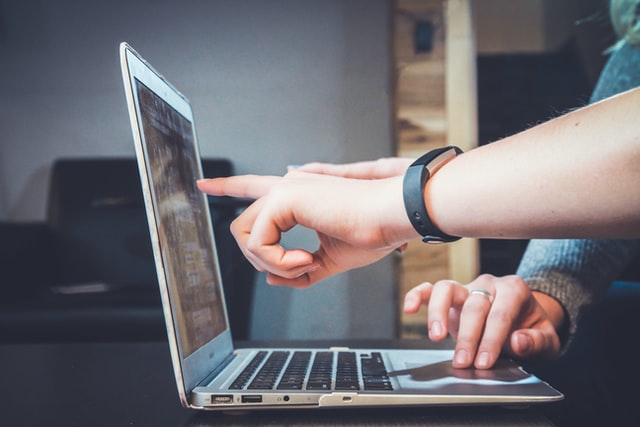 2. Acting
The life of the rich and famous is intriguing for almost everyone. Though many foster dreams of becoming Hollywood's next 'It' personality, only the select few will be able to pursue this dream to the end.
But there's a reason many dream of becoming a professional actor—it's a creative art. To successfully portray a character, an actor is required to engage with their imagination and project a new creation. All it takes is practice and, on a positive note, employment in the industry is expected to rise by 32% in the coming years.
3. Waterslide Tester
Those uninterested in card games based on probability or jumping in front of the camera might find more varied, niche career paths fit them better. Some might even find themselves staring down a waterslide just after clocking in.
Though it might sound like all fun and games, the job requires testers to work closely with technical professionals to ensure the safety of the slide. They must use their observational skills to write detailed reports on the splash factor, ranging from low to high impact.
At 22 years of age, Keanu Santana has dedicated his life to waterslide testing, often travelling around the world to test them.
4. Skydiving Instructor
For some, testing waterslides might not quite deliver on the cherished adrenaline they crave. In such cases, becoming a skydiving instructor might be a better fit—especially for athletic types.
Becoming a professional skydiver requires a minimum of 25 dives while maintaining physical fitness and frequent health checks are also part of the job. Luke Aikins is one of a few thousand worldwide who have been able to make a successful career out of skydiving. In addition to being an instructor, he's also performed as a stunt double in moves, as well as helped train Navy Seals.
5. Video Game Tester
Many play video games to unwind after a long day of work. Others wake up and get ready for a long day of gaming… and pay their rent in the process. Though it sounds easy, there's plenty of experience that testers need to have; they should have extensive knowledge of games in terms of history, design, and gameplay features.
Just like the waterslide tester, a video game tester must be highly observant, able to tackle pitfalls and positive aspects in a game, then communicate these succinctly. According to Glassdoor, a successful video game tester may earn up to $73,000 a year.