Shifting to the digital platforms for financial transactions used to be and still is that change, which many people fear. But with the future of banking and currency having anchored its position firmly in virtuality, a gradual shift into this era has become an absolute necessity. New users will not have in-depth knowledge about the working of these platforms, which needs to be resolved at the earliest. Learning about digital money has become essential, and the more one gets to know about it, the better.
Before investing in a particular cryptocurrency, you need to know its current rate and features. Since all cryptocurrencies follow different trends at a given time, learning more about these currencies is highly recommended. Several online websites have been developed to provide you with the latest cryptocurrency news. Bitcoin is the pioneer in this field, and it still sustains that position without many dips. It sure has witnessed several downfalls, from which it has risen back to its former glory. The reputation of Bitcoin can never be tarnished to a deplorable state, for its popularity is unmatchable. Every Altcoin will have a signature quality which makes it unique. However, since the impact created by the first footprint is of considerable significance, Bitcoin still holds the topmost position despite its volatile nature. Making a decision is ultimately under an individual's liberty. Still, it is best to check the reviews of the cryptocurrencies and read the guidelines on how to narrow down to the best option.
1.    Invest safely
The first point that you have to keep in mind before investing your money in a cryptocurrency is that you should spend only the money that you can afford to lose. Make sure to save the money that you need for daily expenses. Since the nature of the cryptocurrency industry is unpredictable, there is a chance for the conditions to go haywire and your money to fall out of your grasp. Invest only a certain amount of money, which if lost, should in no way bring about drastic changes to your financial status. Also, keep your emotions out of your transactions so that it does not affect you severely.
2.    Study the details
How would you buy anything that you wear? You try it on and see if it is made out of fine material and whether it fits you or not. Similarly, in the case of cryptocurrency investments, you have to look into every detail carefully. You might have heard a lot about cryptocurrency investments and its benefits, but it is equally important that you know the potential dangers in such investments. Reviews of the various cryptocurrencies are available online, and you can access them anytime.
3.    Invest in different fields
The fortune that you hold should never be accumulated in a particular area or cryptocurrency. Investments are best made when they are diversified into various fields such as real estate, banking, share market, insurance, cryptocurrencies, etc. While investing in cryptocurrencies, avoid putting all your money into a single platform. Find out the best cryptocurrencies in terms of rates and relative stability, and invest accordingly.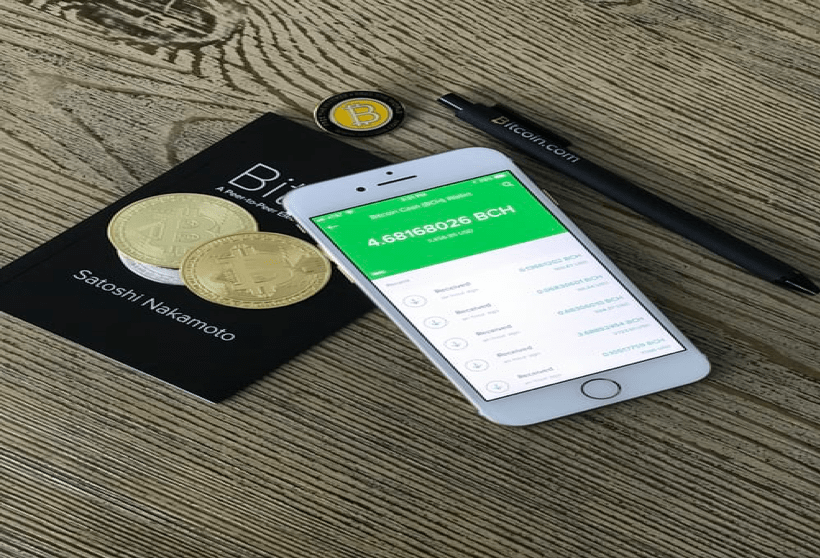 4.    Try using exchanges
Through exchange platforms, you can buy and sell cryptocurrencies. You can also exchange Euros and US Dollars for the cryptocurrency that you hold. When currencies with improved features are launched, you can buy them by trading through the exchanges with the coins that you already own.
5.    Beware of scams
Frauds and hacks are common these days in all the online platforms. Check for the history of fraudulent schemes linked to every cryptocurrency and pay extra heed to stay away from it.
6.    Security of your money
Cryptocurrencies are best stored in wallets rather than in exchanges. Theft of money from your account is more probable when exchanges are used for storing. Several wallets have been developed for storage purposes; check for the best one in the market and select the wallet that supports your currency format.
Conclusion
The future of the economy is the cryptocurrency; there is no denial. But investing in it should never be an impulsive decision to make a stellar fortune. Mull over the benefits and drawbacks, and consider all the points mentioned above, so that your holdings eventuate onto the right track.