The world of e-commerce platforms is filled with choices galore, which can make choosing the right platform for your needs a very challenging task. Most platforms offer the basic technology that you need to get your e-commerce venture up and running but some platforms are easier to use than others. In this article, we will take a closer look at the factors that make one e-commerce platform stand out from another.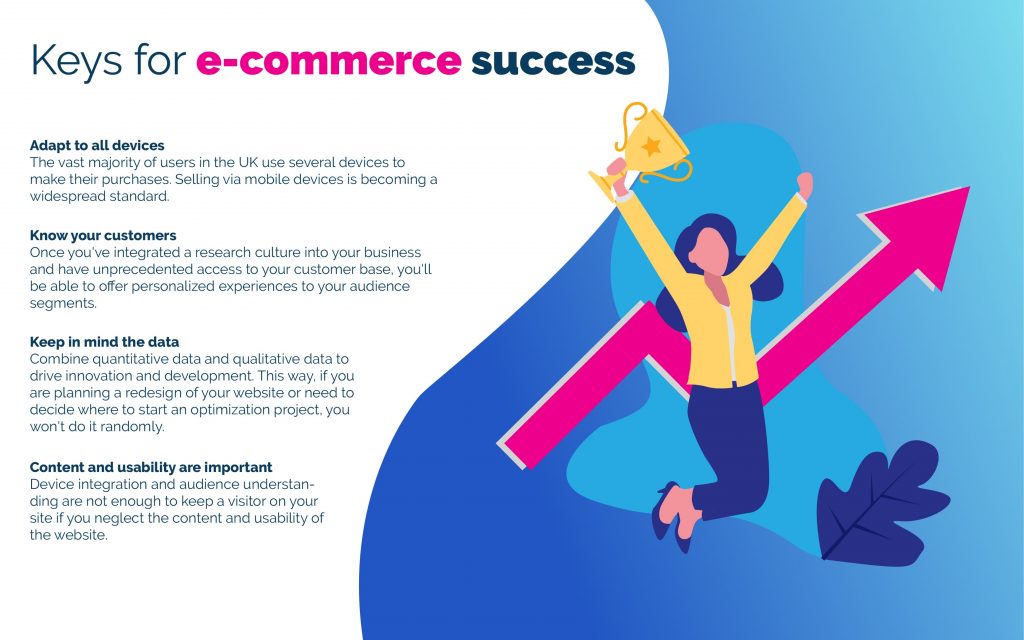 Must have features:
There are a few features that every e-commerce platform should have in order to give its users the edge that they will need in the digital world. One of the most important features is ease of use, the easier a platform can be used and integrated with your existing website, the more likely it is to perform well. Magento enterprise has long been one of the leading e-commerce platforms but Shopify Plus remains an excellent Magento enterprise alternative.
Another important must-have feature for e-commerce platforms is the ability to customise the platform in accordance with your needs. Since each business is unique, it is vital that you should be able to customise the front end of your chosen e-commerce platform in line with your brand and corporate image. Most applications offer a set of templates from which you can select the one that best suits your needs.
Scalability is the third important consideration. Most e-commerce businesses start off small and grow quickly, your chosen e-commerce platform should be able to grow with your business. Choosing a platform that offers a realistic pricing model will allow you to focus on expanding your business without tieing up vast amounts of capital in operational systems. Another big advantage of a scalable platform model is continuity. When your business outgrows its current platform it can simply change billing plans or add another module without the need to switch to a different platform.
How to choose the right platform for your needs:
Choosing an e-commerce platform is probably one of the most important decisions that you can make on your journey into the world of digital commerce. Before choosing any platform make sure that you do enough research into the platform's features and pricing. It is also important to understand your own needs and knowing what you want from an e-commerce platform. In general, a good platform should be able to integrate easily with your other business systems and be easy to manage. Choosing the right platform can save you many hours of frustration and tons of money.
Whether you are looking for an enterprise or retail oriented platform, Shopify Plus can offer you what you need to be successful in the digital world. The easy to install and maintain system is based on a modular approach that offers scalability for future growth. The platform is also highly customizable so that you can add your own brand signature to the front end, while the easy to use backend takes care of your business needs.