For most people, the path to selecting the right career begins early in life. Perhaps it was a favourite subject you liked in middle school that inspired you to become an engineer. On the other hand, others had exposure to the performing arts while they were young, and the events caused them to be drawn towards acting or dancing.
Regardless of how you first got into your chosen field, some people end up sticking with their decision to the end. However, studies show that most of the population aged between 18 and 35 experience significant stress and anxiety in their daily lives. The biggest contributor to this heavy-laden life is their career choice since many do not love what they do for a living.
Are you wondering if you are making a wise career choice? Are you haunted by the fear of waking up one day, with years of experience in a specific field, to realize you are unhappy? This article covers numerous ways you can use to figure out if you are on the way to a fulfilling work life. Read on to determine if you are making the right decision by answering the following questions.
Are You Concerned About Other People's Expectations?
Parents often unwittingly influence their children's career decisions. These instances may come in the form of early childhood exposure to certain activities that significantly impact the kids. Since the minds of young ones are quite malleable, they may eventually end up feeling trapped in something they do not like doing.
On the other hand, the societal expectations placed on kids has a bearing on the career paths they settle on. Whether it is the gender ideals that force boys into technical areas and girls into artistic fields, these constructs may be limiting to many individuals. Thus, you may end up choosing a profession based on factors that do not guarantee your long-term satisfaction in the job.
If you are not in a career that is meant for you, there may not be any internal motivators that push you to get out of bed every morning. Thus, the right choice involves doing something that you do not feel ashamed or embarrassed about, like getting essay help. As the adage goes, Rome was not built in a day. Hence, ensure your heart is in the right place concerning the professional line you have chosen to pursue, regardless of everyone's expectations or thoughts.
Are You Excited About Your Current Job and Its Trajectory?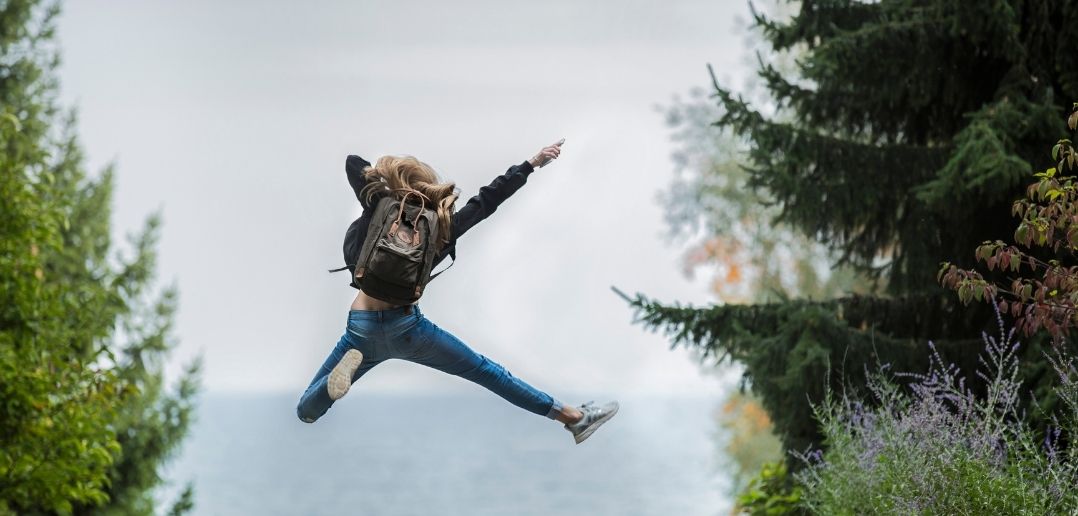 Do you find yourself looking forward to the next project you have at work? Are you often putting more time into your job even when you are not on the clock? Are you excited about tackling each new challenge in your workplace? If you have no positive answer to these questions, then you should start considering a career change! After all, internal motivation matters if you want to excel in your profession while reducing your stress.
Are You a Wizard at What You Do for a Living?
Picture yourself working at your dream job and taking on all the responsibilities that come with it. Are you effortlessly gliding through one task after another? Alternatively, are you frequently stressed by having to redo each work because you are not as well versed as you would like?
Most career advisors will insist that you need to have a knack for the job you want to do. This requirement means that it would be best to find a relevant field if you are brilliant at manipulating numbers or providing writing services. Besides having a talent for what you do, it helps to be interested enough to learn the skills you require quickly.
Does Your Life Align With Your Chosen Career?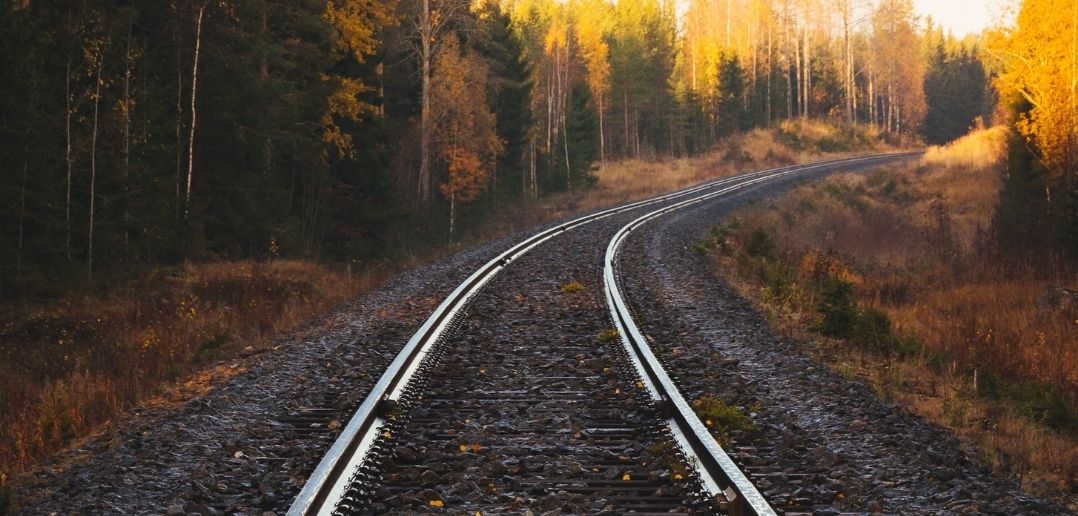 An excellent indication of whether your career choice was sound is if it aligns with the rest of your life. Consider your favourite pastime activities and hobbies to determine if they are related to your current job. When your profession favourably spills into your social life, you are likely to be much happier with your chosen area of expertise.
In summary, finding a fulfilling job that gives your life meaning is quite challenging. However, if you can spot your dissatisfaction early, you could potentially save yourself plenty of stress later on. Make it a point to interrogate your decision instead of merely relying on the financial stability that you get from the job. After all, economic power does not necessarily translate to a fulfilling life.