Freelancers are doers and entrepreneurs. While the work environment is not rigidly standardized, freelancers should learn basic skills. Advice ranges from marketing ideology and prospecting to pricing, invoicing, and taxes. So whether you're at the start of your freelancing career or have been freelancing for years, you may find some nuggets in this post that make you more successful. This article will discuss tips on freelancing and offer advice on making the process a little better. 
Know What You Are Worth
It can be challenging to know what you are worth as a freelancer, especially if you are a newbie or a new client is unsure of the rates. You need to value yourself to make intelligent decisions about your work. As a freelancer, it's essential to understand your skillset and how much value you add to the client. This takes practice and will inevitably involve making mistakes along the way, but it's well worth it in the long run.
Nevertheless, as the freelance economy grows, freelancers need to be able to ask for a fair price and get paid on time. This way, there is no point in wasting time on clients who would not pay well. Know your worth before taking a project and the rates you should be charging for it. When you have an idea of what you should be charging, know the different ways that your rate can be calculated. The best way to do this is to figure out your hourly rate and go from there. Once you have done this, you can itemize each task when creating an invoice to send to your customer.
Learn How To Invoice Properly
Being a freelancer requires you to keep good records of your work. This includes invoices, receipts, and more. Freelancers must know how to invoice the right way to ensure that their clients are always satisfied. If you don't know where to get started, you use free invoice templates, which are widely available and provide you with the tools to get started. Many people are not aware of the importance of knowing how to invoice appropriately. They do not realize that it is the key part of their business, which affects their income significantly. However, with proper knowledge about what you need to include in your invoices, freelancers can ensure that they get paid for their work on time and accurately.
Always Create A Contract
One of the biggest challenges that freelance workers face is signing contracts. Most people who look at contracts will be scared off by legalese and think they don't know enough about what they're signing. However, you need to understand that negotiating terms before work begins can help avoid problems down the line. If you are worried about scaring away customers, you should set expectations when discussing a project with them. People will be more likely to sign your contract if they know it protects them and you.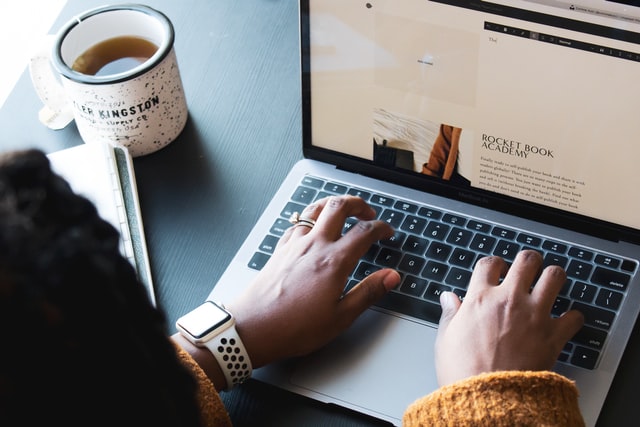 Always Get Some Money Upfront
Many new freelancers are afraid of asking for a deposit of some money upfront as they believe it might scare off clients. However, you should learn to be confident when asking for a portion of the fee and be honest with your clients upfront. Too many freelancers end up out of pocket due to cost overruns, late payment, and more, which could all be fixed if you had asked for a deposit. Getting a Deposit upfront for your work is essential because if the client fails to pay you or doesn't pay on time, then at least you have something coming back your way, and hopefully, it will even out in the end. Moreover, you can use the deposit as a negotiating point if your client refuses to pay or cancel halfway through the job.
Monitor Customer Reviews
Customer reviews can make or break your business, making it vital to spend some time checking out what previous clients have said about you. If you're working as a freelancer, it's important to monitor customer reviews to help you build your online reputation. It is beneficial for the freelancer to know the customer's opinion about their work. This way, they can improve what they have done and make sure that they fulfil their customer's needs. At the same time, it also helps to advertise your work on different platforms. Reviews can help you show potential clients that you are worth talking to and build trust with them, allowing you to close more deals. 
Always Be Punctual With Jobs
Being punctual with your work is an essential part of being a freelancer. This is because it makes both you and your clients feel more inclined to trust you. Punctuality can be seen as the prime factor in building a good reputation and success as a freelancer. If you are always late, it will lead to frustration from both your clients and yourself.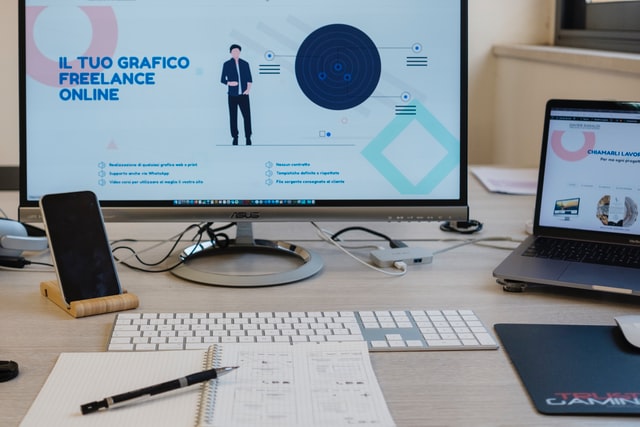 Use Of Technology To Make Your Life Easier
Technology exists to make your life easier. To that end, you should see what options are available for your specific type of work. INmost cases, a freelancer can make use of things like:
Accounting software

Project management tools

Communication tools

Websites and social media
There are plenty more things that you can use to make things go more smoothly, but the options you choose will depend on the type of work you do.
Always Be Marketing!
Marketing yourself as a freelancer is crucial because it helps you gain more work and more opportunities. The job market for freelancers is becoming increasingly competitive, and it's not enough to have a short bio on your website anymore. You need to showcase your skills and experience for people to take you seriously. There are several methods you can use that will help you stand out from the crowd:
Create an online portfolio with samples of your work at different stages of your career.

Be selective about what projects you accept and how many projects you take on at once so that people know that there is a definite reason why they should hire you.

Use social media to your advantage.

Ask previous clients for testimonials.
If you want to be a freelancer, then embrace it for everything it is. Freelancing means independence and freedom in your schedule, your payment terms, and how you dispose of your earnings. If you're going to freelance, set yourself up for success and get into the right mindset.