The recent changes in working environments, due to the pandemic, has not been a welcomed sight for many individuals. However, some people got the opportunity to work on their hobbies and improve their specific skill sets. As such, many employees are now seeing the potential their interests have to become sustainable income earners.
Since Covid-19 hit, employees have become uncertain about their working futures as companies continue to cut operating costs by letting some of their workers go. Besides, most jobs have shifted from the traditional office set-up to a remote working climate. In fact, this change has allowed most of us to seek out our hobbies more diligently.
Nevertheless, pursuing a hobby to turn it into an income earner is not a straightforward task. The financial and time risks present a significant challenge to anyone trying to become an employer in this manner. This article highlights the areas that you need to prioritize to succeed in the entrepreneurial world. Check out the tips below.
Ensure You Find a Practical Source of Income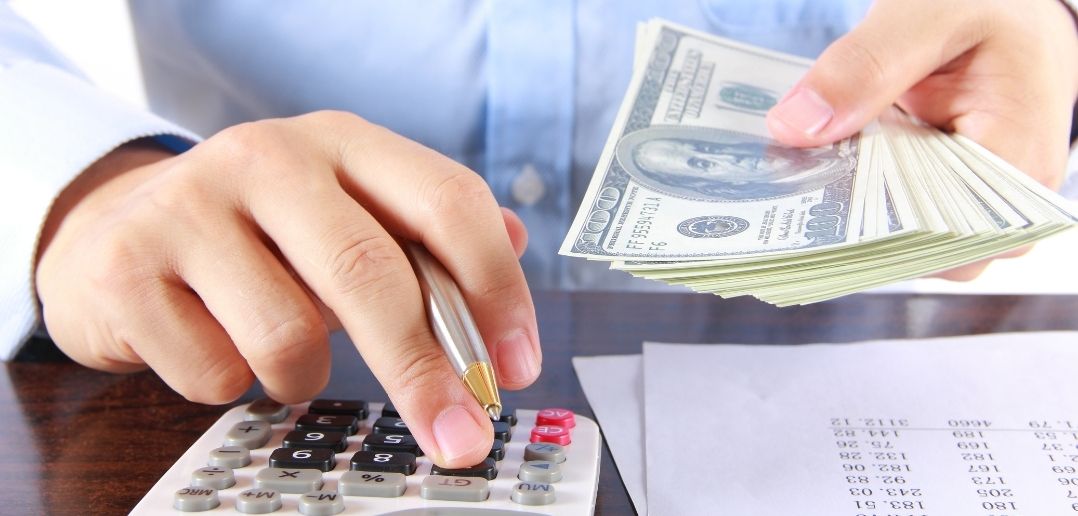 For instance, if you love collecting coins, you can focus on finding rare pieces that could potentially act as a sustainable income source. However, such a hobby is quite expensive to invest in since you need significant capital to buy your initial stock of rare collectables. The same goes for anyone looking to deal with artistic, historical, or cultural items. Although the gains may be lucrative, the initial cost of getting into the business is quite prohibitive to many people.
Discovering an interest or determining if you are capable of something requires plenty of time and dedication. After all, you cannot be an amateur photographer with no discernible skills and expect people to pay you for mediocre services. Thus, you need to be disciplined and spend plenty of time honing your expertise.
Start with identifying the areas you excel in and figure out if you have the creativity to create products that set you apart from the competition. On the other hand, you can create a new niche, like a business essay writer to exploit instead of finding a different way of doing things. Either way, you must settle on something that is financially feasible. In short, the output should reasonably exceed the input you invest.
Ensure You Are Mentally Prepared for the Journey Ahead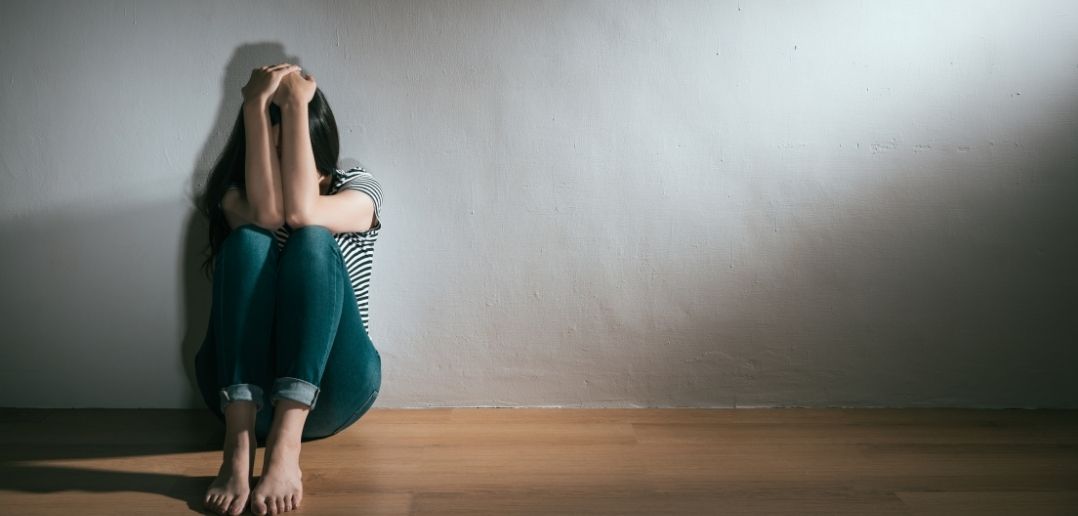 Admittedly, entrepreneurship is a difficult road to travel. Employers often bear all the risks associated with starting and running a company. This shift is a far cry from the safety and security of a monthly salary. However, making it in the business owner space has plenty of rewards and may earn you financial freedom sooner rather than later.
Before you dip your feet into running a company, ensure that you are mentally and psychologically prepared for all that comes with it. Long nights may become a staple as you struggle to get your business off the ground. Hence, faltering in your dreams at any point may render your previous actions a waste of time.
Determine the limits of your capability early on by examining your reactions to different kinds of workplace stresses. Remember that the looming risk of failure will amplify the anxiety you typically face. Therefore, try to create a conducive operating environment where you have extensively researched the potential of your business idea and are confident in moving forward.
Prepare Yourself Financially for the Endeavor
Motivational speakers and industrial moguls would have you think that you need to take unmitigated risks to succeed in running an organization. Most people underestimate the importance of luck in their success and would often attribute their wins to individual effort. However, it is crucial to set-up a safety harness before you start walking the tight rope.
Begin your entrepreneurial adventure by saving up enough money to sustain your operations for a significant time to come. Most companies do not start earning profits for a considerable length of time as they start. This idea may seem like an indefinite postponing of your dreams since it is difficult to determine how much money will be enough. Nevertheless, ensuring a stable foundation might guarantee success in the long run.
In conclusion, turning a hobby into a career can go a long way to alleviate old age stresses because you will be doing what you love. Take your time to settle on a financially viable idea, and you can implement it well. After all, a brilliant execution could mean the difference between failure and success.