With our busy modern lives, it can be very easy to put all of our focus on work and building our careers. However, as our lives have become filled with ever-increasing levels of stress, this tunnel vision approach is proving to be counter-productive.
Having a strong work-life balance is key to being happy, healthy, and successful, with studies showing that we can be more successful in our work if we take more breaks and allow our minds time to relax and unwind.
One of the best ways to build this effective work-life balance is to take up a hobby. There are hobbies for everyone, whether you're extroverted, introverted, active, or prefer a more sedentary lifestyle. Here are some of the ways that hobbies can benefit us:
Developing Your Patience
In the 21st century, we want everything right now. Shops like Amazon can deliver products to you in just a few hours, services like Netflix let us stream movies and TV shows on-demand, and websites like Wikipedia and Google mean that almost all of humanity's information is available at our fingertips, whenever, wherever.
While these are very convenient advancements, they have begun to make us impatient, unwilling to wait. The phrase "instant gratification" has become widespread in our lexicon, and we need to relearn how to be patient. Patience is important at work as the slow-moving wheels of bureaucracy can become tedious, making us wait weeks for decisions to be made. We also need to bide our time over the implementation of business strategies and as we work towards promotions in our own careers.
Many hobbies can help with this, teaching you how to slowly work towards a goal, developing skills over the long term.
Hobbies like learning a martial art or a language take many years to reach a high level of mastery, requiring patience, commitment and dedication that endure over the long term, while hobbies like gardening require you to be consistent in your caregiving as you wait for your flowers and plants to blossom.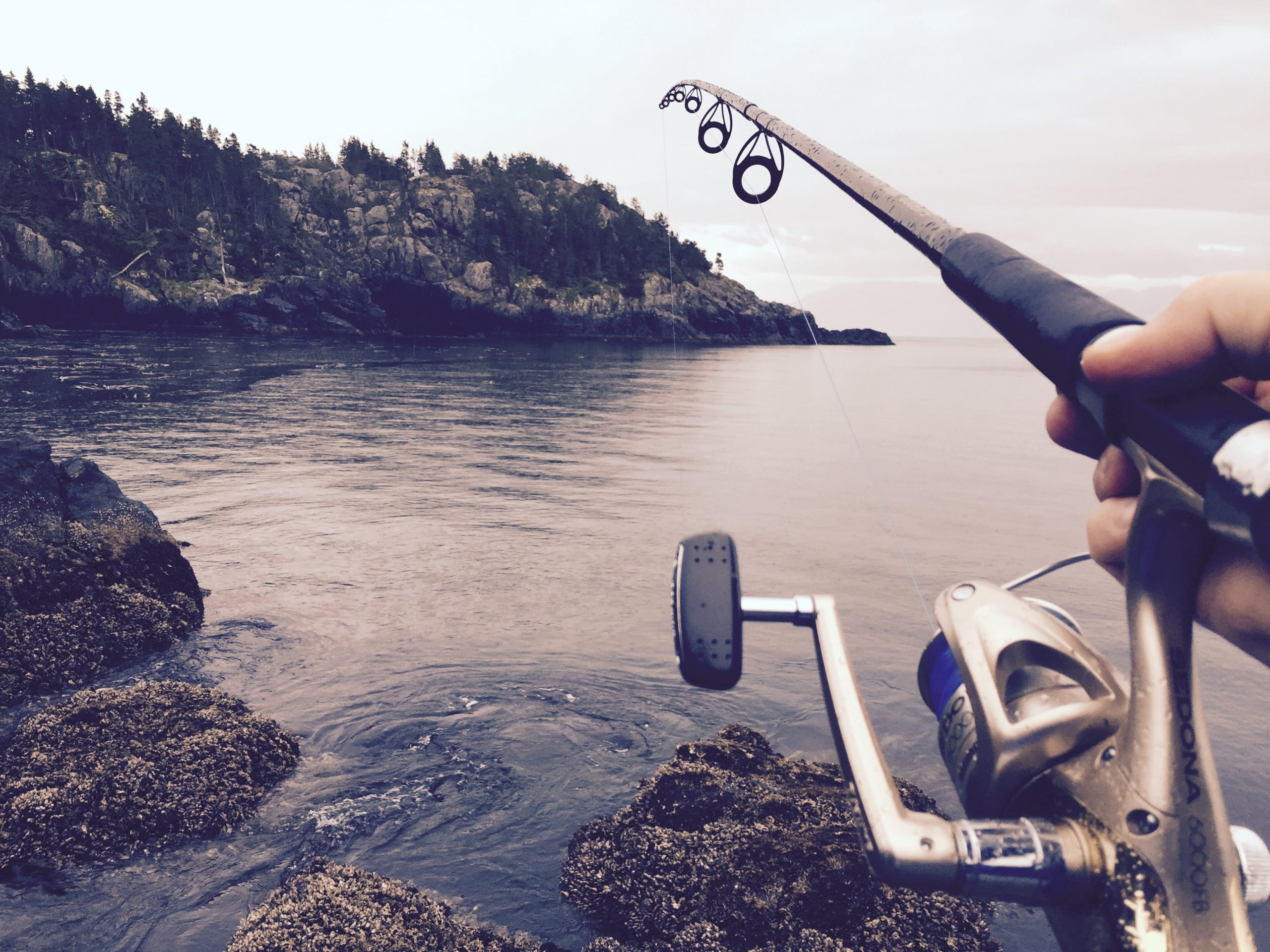 Fishing is another great hobby for developing your patience. It is an incredibly popular sport and hobby, with as many as 3 million people who enjoy it every year in the UK. This figure is even bigger in the US, about 33 million, accounting for around 10% of the country's population. It is so popular it is referenced a lot in pop culture, with fishing TV shows, such as Mortimer & Whitehouse's Gone Fishing, fishing merchandise and even video games such as Big Catch Bass Fishing for Nintendo Wii and Sky Vegas' Fishin' Frenzy where several aquatic themed symbols are used.
Improve Your Fitness
The old adage of "healthy body, healthy mind" is probably more relevant today than ever before. Many of us have jobs that involve sitting at a desk for large parts of the day, not giving us the opportunity to get much exercise. Active hobbies can include playing sports like football, golf or tennis, or they can be as simple as going for a walk in the outdoors.
Studies have shown that being active for a little over an hour each day can be enough to fend off diseases and illness, improve our quality of life, and maintain a healthy weight. Being physically healthy can also help you to be more creative and reduce stress, both of which are key to success in your career. Having a hobby creates routine and makes your physical activity fun, meaning you don't have to feel the same dread as just going to the gym.
Networking
Although having a good work-life balance is important, work doesn't stop when you step out of the office. Having a hobby can help you meet people that can help you in your career or your business. Stereotypes have existed for decades that a lot of business deals get agreed on the golf course, and while this may be less common nowadays due to changes in procurement rules, golf is still a great way to network.
Hobbies of many types put you in contact with people that you would not normally meet. People outside of your age group, social circles, and even your local area. It forces you to talk, share details about your life and (if you want) your work.
Golf is so ubiquitous in networking that there are many golf specific business networking groups. These include FORE Business, a group that brings business people together to bond and enjoy rounds of golf together. It's open to people of all abilities and gives members the opportunity to give 60-second pitches about their business before enjoying friendly competition on the fairway.
It doesn't have to be golf though; almost every hobby will allow you to meet new people and extend your network.
Hobbies have always been a part of the way humans enjoy themselves, from drawing to music to sport. They are just as important and relevant to our overall well being as they have always been. However, it is also important to understand that we should not forego hobbies if we are pursuing career success, as they can provide us with new skills, networking opportunities and improved health, all factors that can help us get ahead in the professional world. You may even wish to turn your hobby into a career!