A translator's job is one of the most demanded nowadays. Although the world is filled with smart translation machines, they never get the same accurate and artistic result that a human translator can provide. So, here you are, knowing several languages but hesitating to start. If you feel you don't have enough skills for translation yet, here are 5 working ways to improve your professional qualities in a short time.
1. Read a lot
Surely, when you read, you get plenty of new information about the language. Read everything that you can reach: manuals, journals, magazines, websites, song lyrics. They will all have different language information and will help you to build an all-round view of language. This way, you will immerse yourself in the language surrounding and will quickly find a job in one of the best online translation services to your liking. Also, be sure to not only read but also learn new words that you meet in the texts.
2. Choose your area of expertise
It is better to concentrate on several areas than trying to cover all of them. You may perform small marketing research and see which industries are the most demanded in your language. Alternatively, if you have an education in one of the fields, you may try translating for it. For example, if you are a lawyer, learn legal terms and foreign laws. This will be more effective than learning a brand new industry with its complicated terminology and rules.
3. Immerse yourself into the culture
To know the culture is to know the language, and backward. Get interested in the target culture, read about it, or visit the country. This will help you to immerse yourself in the language fully. Also, this step will help you build cultural awareness that will help you better understand the natives. If you know the people, it would be easier for you to translate for them.
4. Build a plan
Do not just do something unsystematically. If you want to make your skills better in a shorter time, have a plan. Have a yearly, monthly, and daily plan of action to keep you motivated. Learning to translate is all about hard work, diligence, time, and discipline. If you have a system and learn every day, you will soon notice the positive changes.
5. Be professional
Being professional means being polite and on time. If you want to be a freelance translator or work at quick translation services online, you need to have good communication skills and do your work timely. Delivering great results and giving the best service are all parts of the job, so be self-disciplined, stress-resistant, and never be late.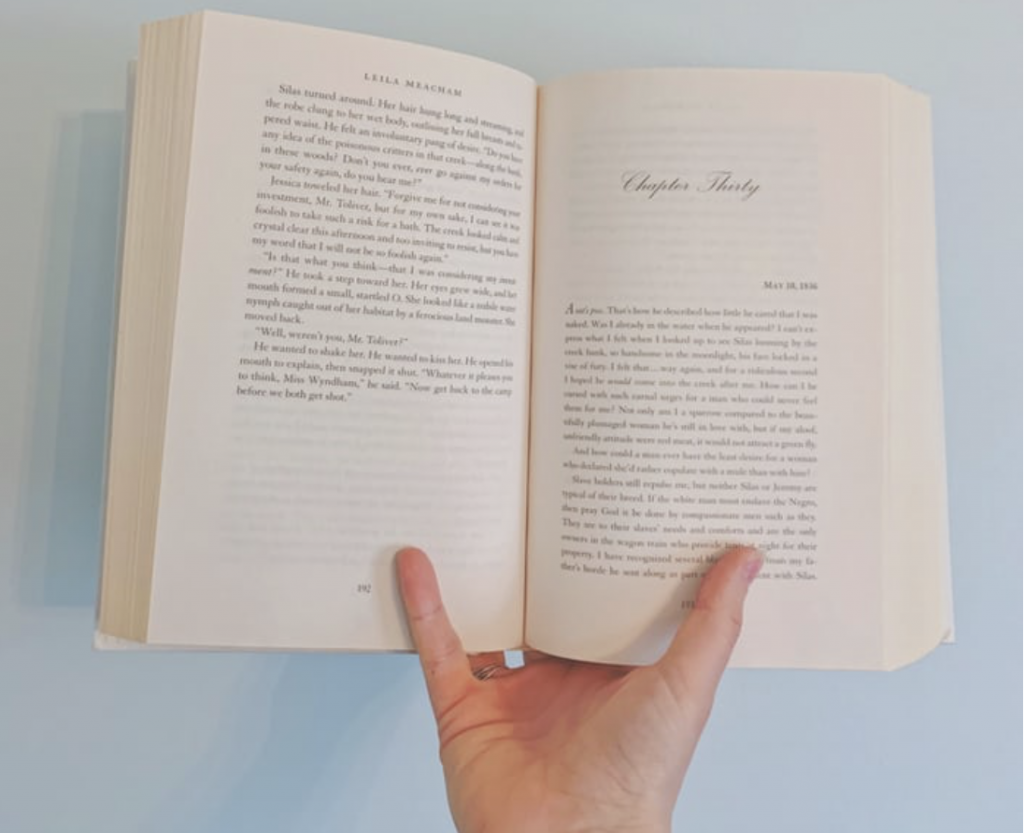 Many people strive to be translators. If you are one of them, congratulations! This is one of the most interesting and rewarding spheres of human activity. However, to make your skills fit the job, you need to work hard on your vocabulary, grammar, and soft skills. You need to read lots and choose an industry to work for. Remember that if you have clear goals and work meticulously, you will soon enter the world of translation.
BIO
Mark Blackwood is a translator in a company online. He enjoys reading, listening to music, and hiking. His life goal is to learn 10 languages and visit 100 countries of Earth.