Injury at your job? That is a terrible setback. You do not get to follow your usual routine, and you become idle. It feels even worse when nothing about your situation is your fault.
Something went awry somewhere, and you demand that your company should pay up for your pains, but they are stalling. It is in the company's favour to hold back any extra penny; do not let it be at your expense. You can still get the compensation you deserve!
1. Get Yourself a Dedicated Lawyer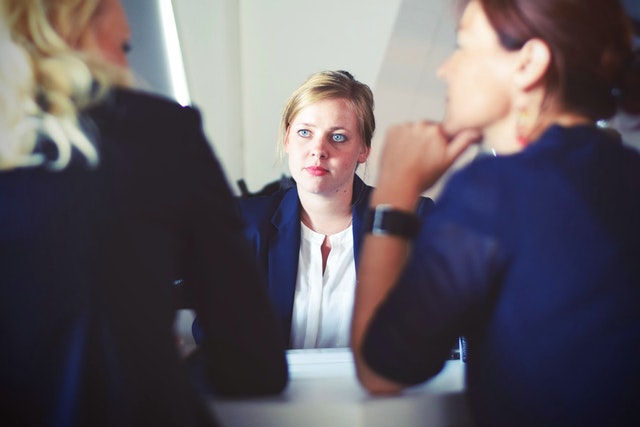 When it comes to claiming compensation for a workplace injury, you need a willing and capable lawyer to run the course of the brawl till the very end. This entails the legal person getting the best out of the situation for you. Minor injuries like sprains and strains are easily handled alone. However, if you have a major hit, consult a personal injury attorney.
Your company might be so worker-friendly and, to top it off, one of the best organizations in the world. Nevertheless, the directors do not handle cases of injuries. Instead, your head or shoulder injury at work claims lands in the hands of hell-bent worker's company insurance adjusters. The bosses have no say in how your claim is scrutinized or reimbursed.
The work of the company insurance adjusters is to see reasons to beat down the figures on your claim or debunk the whole thing. Their tactics are primed to outlast you, especially in your time of vulnerability—when you are in pain and cannot go to work. This way, they pursue you to accept whatever deal they offer. Albeit, with a reputable law firm behind you, the adjusters will have to adjust.
The Job of the Attorney
He is concerned with your legal rights at your work. Aside from taking care of medical insurance, this person will discuss your company's insurance company on your behalf. In some other cases, your attorney can ensure your wage benefits are well accounted for.
2. Know What Injuries Qualify
Workplace injuries are of various kinds. The types of injuries worth fighting for are:
Injuries to any part of the head.

Burns.

Amputations.

Severe dislocation at the knee or ankle.

Twisted fingers or toes.
Carelessness should never be the case; the company will leave you to your finances for treatment. It must be proven that the accident leading to the injury was unforeseen and inevitable. So, under what circumstances can one sustain these injuries?
Dangerous working conditions.

Forklift accidents 

Robberies.

Gas explosion.

Machine malfunction.

False alarm.
3. Don't Be Scared of Losing Your Job
Employees are often scared of making a case against their bosses. They fear that this will cause a strain at their workplace and, probably, lead to their dismissal. However, remember that your employer has no right to take any action against you regarding your claim.
4. You Should Act Fast
Strict time limits govern court proceedings about work injury claims. The representatives of most companies insist that it commences within three years that the injury is sustained or three years that it was brought to the company's notice. This window is known as the Limitation Period and this process is very complex and tricky. So, again, seek legal advice as soon as possible. It is wrong to wait for your treatment to conclude or till recovery is imminent to make a claim. People often make a move when their situation is more than they expected, or the injury or disability is taking longer to heal. Delaying your claim can get you caught in the rush, and you may likely lose your rights to file a claim.
Start sooner than later. Contact a solicitor and receive advice that will help you take the necessary steps. Now, you are on your way to getting well compensated for your injury.
5. Build an Undeniable Case
Make your claim as glaring as day. Piecing together every detail you can get is fundamental in getting your money complete. Here are the steps you should take;
In modern-day workspaces, the management is always keen on monitoring the dealings of its workers. So you can tap into this initiative to strengthen your case.
At the instance of the accident, request to go through the recordings on the CCTV camera. Ensure that every vital scene is noted and make a copy. Ask that management also makes a copy. No story.
For further evidence, take snapshots. It is even better when the pictures are watermarked, so a digital camera is perfect. Add them to your file.
With all these arrangements in place, you should get your check soon. There is rarely empathy in business, so you ought to be prepared. How else to suit up than with a solid legal practitioner, respect to time, and an impenetrable case file?