The power of positive thinking should never be underestimated both in your personal life and career.
Have you ever wondered how some people just seem to float through life seamlessly with a smile on their faces every day? Have you ever wondered why some people seem to be constantly burdened by troubles as the world consistently works against them?
Have you noticed that the fulfilled and happy people in this world appear to have it all? Well, guess what, the people that seem to have it all, that are the most successful, are the ones who use the power of positive thinking. You can do this too.
The first step to living a happy and satisfying life is to decide what you want. Different things make different people happy, so what we want varies from person to person. You may want to have a fancy car, a beautiful home, a life partner, children, amazing holidays or a successful career. The choice is yours. You can have whatever you want, just be clear on what that is.
Step 2 is visualisation. What you want should be clear and present in your mind, and a great way to ensure it stays there is to create a visualisation board. This could be a big pinboard in your house, a small collection of images above your desk or even your laptop or phone screensaver. Just make sure it is somewhere visible to you on a regular basis. You can use images of places that you want to visit, items that you want to buy and you can write down figures that you want to earn or save. You can then look at this board in a few months or in a years' time and start to see what you have achieved. You may surprise yourself with how much you can get done!
It can be hard to keep the power of positive thinking flowing at all times but it is important to remember that positive thoughts attract positive events. If negativity tries to creep in then you need to do your best to push it away and focus on the positives. If other people or things like the news are having a negative impact on you, then you should push these away too.
It is widely known that the most successful entrepreneurs have a positive attitude towards life and really believe in themselves which is what allows them to take risks and try new things. They get others onboard with their positivity and optimism which allows them to build global businesses.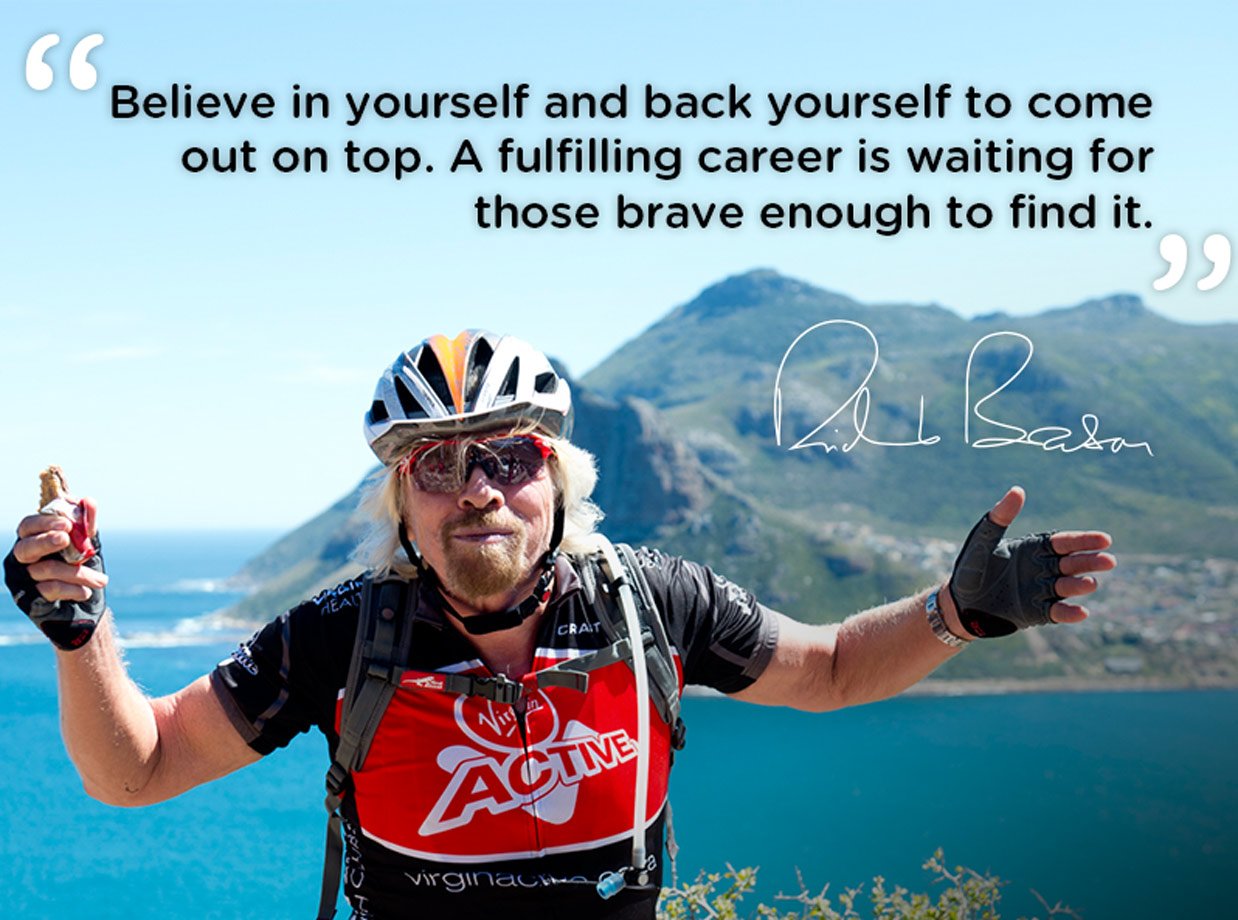 You may be sceptical or you may completely disagree with the power of positive thinking, but it is worth giving it a go. You may be surprised by just how much it can impact your life and career.