Integrating SMS marketing into your business strategy is the perfect way to reach more customers. It ensures quick communication with users who are very likely to engage in this because it's free for them. To convert your recipients to paying customers, you will need to employ the appropriate strategies. This requires an understanding of how users interact with brands via messages and what tools you can use to engage them. Here are a few tips from the experts to help you maximize the efficacy of any SMS marketing campaign.
Add a Personal Touch
Sending bulk messages is not only old-fashioned, but it can be off-putting for some users. If they keep receiving deals about products they aren't interested in, they will be much more likely to unsubscribe. By getting to know your potential customers, you can easily divide your audience and plan targeted promotions for each group. There are numerous tools available for this purpose, which will make it possible to hit the right person with the right offer at all times. The clients will feel more appreciated, which will entice them to keep putting their trust in your brand and remain interested in future deals.
Keep it Short and Concise
Conveying your message in as few words as possible is crucial for a successful SMS advertising campaign. Ensure that your texts are concise and clear, and use plain language without abbreviations. Don't send open-ended texts that only notify your subscribers about deals without offering more information. Make sure your customers understand clearly that each promotion has a cutoff. This pursues their attention more easily and prompts them to take action by looking at your products or services.
Build Your Subscriber List
There are numerous ways to grow your SMS subscriber list. For example, you can turn live chat from your website into an automated path to receiving deals through SMS. You can also offer this option for your customers when registering or making a purchase on your website. Since they are already providing you with their phone number for confirmation or shipping, they will be more likely to receive future notifications through this channel. By using a carrier lookup tool, you can get even more information about their numbers, so you can send better deals for them. This will also keep your database clean and make all your advertising campaigns more effective.
Use Call to Actions
The best way to engage and prompt the customers to react to the text you are sending them is with a call to action. You can send short-term discount codes and ask the recipients to use them before they expire. Since nobody wants to miss out on a good deal, this is an effective way to get more engagement. Customers are also often interested in winning prizes by participating in contests. By asking them to text you back with an answer to a question or code, you can get them interested in your brand.  
Track Your Visitors
SMS surveys and polls are a great way to track your recipients' engagement levels, and they also allow you to see how many of them have become paying customers after receiving your texts. You can end your welcoming message with a quick survey, but it's even more effective if they have already been on your site. This way, you will learn more about your potential clients and figure out what you can offer them in the future. You can also gauge their level of satisfaction after coming in contact with your company and see if you can improve some aspects of your public relations.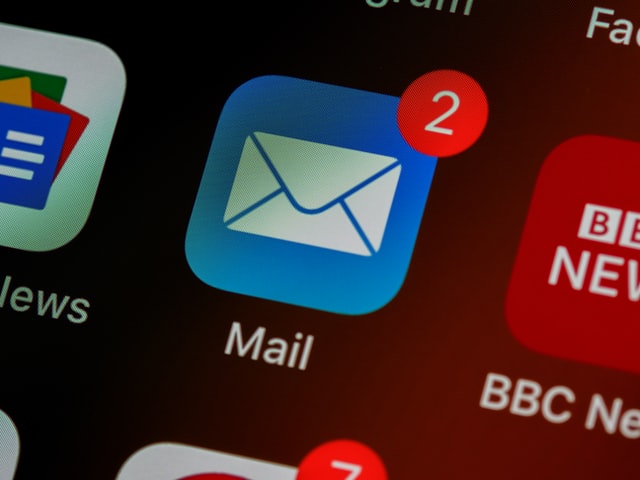 Offer Exclusive Deals
Sending promotions and sales via text is one of the most cost-efficient ways to engage potential clients. And if you also add some exclusive deals that only the recipients of your text can use, the results will speak for themselves. New subscribers can be easily won over with a discount coupon code they can use on your site. With this powerful tool in your arsenal, you can significantly increase your sales revenue. Plus, you will gain many happy customers who will continue to follow your brand in the hopes of more good deals.
By following some of these SMS marketing practices, it is for sure that you will get better returns in terms of your revenue. It's also crucial to track the performance of your campaigns and to analyze their success rate. This will allow you to fine-tune the strategies based on their success and grow your business. Now you have all the information you need to achieve this, so it's time you get started with your first campaign.