We live in a world where people often use online resources in order to stay informed and learn how to develop their skills on a regular basis. Nowadays, more and more people have been investing in online courses as they are quite cost-effective and practical in their way of offering quality education. If you think you have what it takes to pass on your knowledge and skills then creating an online course can be quite rewarding for you as well as for the students who choose your course. Here are some of the main steps you will need to take to create a successful online course.
Settle on a Topic
Once you decide on creating an online course and teaching students virtually, you will need to start thinking about what kind of theme or topic your course will have. You will need to come up with a topic that is interesting enough for online students to choose and the more the topic is a specific niche, the better. If you have studied a certain topic extensively or have some experience in a certain field, then choose the topic that you know the most information in so that you can pass on as much knowledge as possible and encourage more and more students to take your course.
Choose a Platform
When it comes to creating an online course, one of the main things you will need to consider is where and how you are going to host your course. It is vital that you find a decent host platform that will give you a good chance of creating the course you envision and having as many students as you plan to teach virtually without any issues. As indicated at ftknowledge.com/kajabi-review/, you will need to do your research in order to find the best platform with the highest number of positive reviews from users so that you can start your course without any issues. It is also important that you factor in the cost of hosting your course on the platform you choose as you want to use a host that is not too expensive yet still has all the necessary features you need to carry on teaching your course without any issues.
Research and Gather Content
Online users are always after courses that can offer them different views and help them develop their skills and knowledge like no other. That is why it is quite important when you are trying to create a successful online course that you research extensively and gather sufficient content so that your students find the course rewarding and beneficial enough. You will need to make sure your research and content are all factual and unique so that you can compete with your course and get more and more students to trust your work and come to you for information and skills development.
Include Multimedia and Grasping Elements
Creating an educational course of any kind, especially a virtual one, needs to be interesting enough and grasping for the students so that they do not lose focus quickly and get bored. That is why you should try to include different multimedia elements to your slides and lessons so that students are engaging and staying interested in the information you are trying to offer them. The key is finding relevant multimedia content and innovative ideas to deliver your course for it to stay intriguing enough for the students to keep coming back for more.
Market your Course Online
As soon as you finish preparing your course and ensure that the content you have is solid and the platform you chose to host is ready, it will be time to start marketing your course online. You will need to make sure students from all backgrounds and locations can find your course easily so that you can gain the recognition you need for the course to succeed. Start by advertising your work on social media platforms and maybe even building yourself a website where you can share some snippets from your work as well as reasons why students might benefit from your course.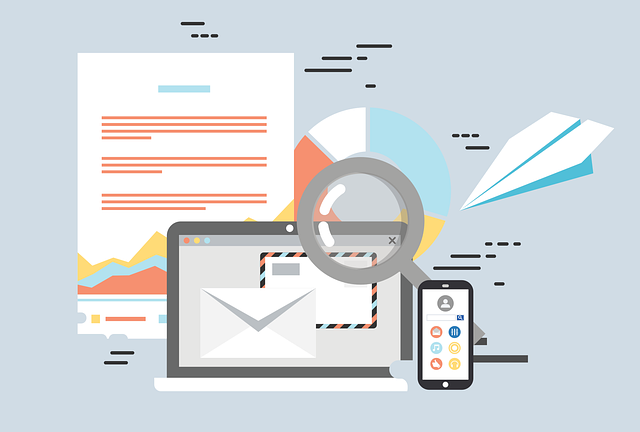 If you are looking for a future in teaching and academics, or simply trying to make some extra cash by helping others develop their skills then creating online courses may be the best option for you. All you will need to do is find an interesting topic, look for suitable host platforms, and start doing research so that you can prepare the best online course out there. Make sure you market your course online effectively by reaching out to potential students on social media and other online platforms.