Social media marketing campaigns are a great way to reach your audience and generate leads. However, it is crucial to have a strategy in place before you start posting on social media. To help you get started, we've created this list of the top tips for successful social media marketing campaigns!
Establish Goals for your Social Media Campaign
The first step should be establishing goals for your social media marketing campaign. These goals could include reaching a certain number of people or increasing your social engagement, for example. Once you know what the plan is, it will be easier to track progress and measure success.
Creating Customer Personas
Another critical thing to consider when developing your social media strategy is creating customer personas. You should research which demographics are most likely to engage with your brand on social media and tailor your content to those specific groups. The keywords you use in the description of each campaign should be relevant but also accessible for people who do not know much about your product or service to understand. You want as many people as possible to see your post when it is shared on their newsfeed.
​​Research your Competition
To stand out from the crowd and make your content marketing campaign more successful, it is important that you research what your competitors are doing. Look at their social media pages and see how they interact with users on each platform. This will also help you learn more about your niche, as advised by a seasoned digital marketing agency. You should also read through any blog posts or articles published by them during previous months or years, as these will most likely be a source of inspiration for your social media content.
Promote your Content on other Platforms
It is important to promote all the work you do on social media marketing campaigns across different platforms, not just one or two. For example, if a post you wrote gets 50 likes and shares in total, then that only represents 0.02% of Facebook's total number of monthly active users. To get more eyes on your content, you should spread it across different social media sites like LinkedIn, Pinterest, and Twitter.
Write Non-Promotional Content As Well
Although it is important to promote your business on social media, you should still write non-promotional content. Include photos of events that are taking place, or consider sharing news articles relevant to your industry. Doing this will make the page more appealing and less spammy for users looking at the information presented on their feed.
Create Brand Identity with Hashtags
Using hashtags is a great way to create brand awareness. You should consider using relevant words and phrases as hashtags, such as your company name, popular events that are taking place, or the names of specific products you sell. By placing these keywords in front of the # symbol, it will help users who use this function find your account more easily.
Generating Leads through Social Media Campaigns
It is important to remember that social media campaigns are not just about awareness-building. You should also use your campaign to generate leads, whether it's by promoting an offer or asking people for their email addresses. Conversions can be tracked using a unique landing page URL, so you will know precisely how many people have responded to your campaign. Finally, you should always measure the success of any social media strategy by looking at metrics such as impressions, clicks, and shares/likes for each post. By doing this regularly, it will be easier for you to determine what is working and adjust your content accordingly. 
Using Social Media Monitoring Tools
It's also essential to monitor social media platforms for mentions of your brand and key search terms. It is a good idea to have more than one social media monitoring tool so that you can track activity across different networks. For example, Mention enables you to follow conversations on Twitter, Facebook, Instagram, and YouTube in real-time. This means that if someone says something about your brand that you want to respond to, then it won't be too late.  
Using Keywords Effectively
Having effective keywords is essential for any business that wants to achieve success on the search engines. You should look at your competitors to see what terms they are using and then adopt them yourself. This is also a good idea for social media, as it will make it easier for people who have never heard of your business before to find you online. If possible, think about including keywords in your company's name or in the descriptions of your profiles.
You can also use keywords to create content that is focused on a specific topic. This should be something that people are interested in and that relates to your business. If you have written blogs before, then it could be worth looking at some of the most popular posts on this subject and creating similar ones for social media.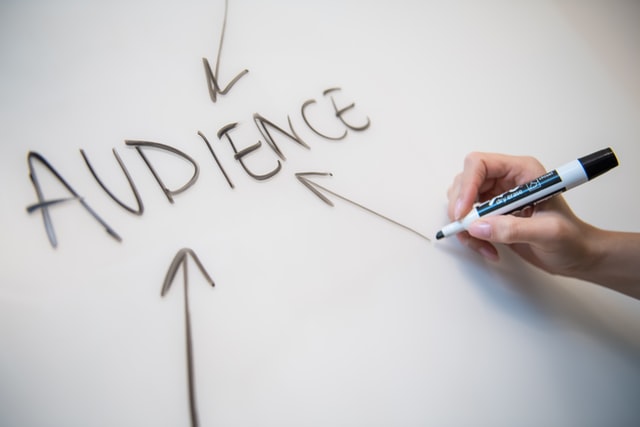 A robust social media marketing strategy is key to any successful campaign. With the right tools and a little planning, you can create campaigns that will help your business grow!