You've done your research and you've got a new job. Congrats! You may be nervous as you adjust to your new company, but as time goes on, one thing is for sure: you're going to learn a lot. Not only will these courses help improve your work performance, but they'll also help your relationships with co-workers and supervisors stay intact! If done right, these courses can even open up some great opportunities within the company. This article will discuss 4 types of training courses that are likely to take place as an employee. 
HIPAA Compliance Training
The Health Insurance Portability and Accountability Act (HIPAA), passed in 1996, sets the standards for how medical information should be handled. The overall goal of HIPAA is to create a nationwide standard for protecting people's medical records and health information. Because it affects every company that deals with medical records, no matter their size, it's important to understand how your organization should comply with HIPAA regulations. 
Most organizations are required by law to provide training on the following issues: patient confidentiality policies, what constitutes protected health information (PHI), which employees need access to PHI, who needs access restrictions on PHI data, who can make changes/updates to PHI data, when PHI data can be used or shared, etc. 
Most organizations will either send you an email with the training link (usually broken down by sections) or give you a USB drive that contains the entire material. Some companies are thorough and you can find out more about how to better train employees by hiring outside professionals. Read the material thoroughly and take notes if needed! Most of these courses are multiple-choice, although some may require you to answer questions at the end of each section. Make sure your answers match up with those given in your instructions! You will also likely need to pass a test before being allowed access to PHI data. 
Social Media Training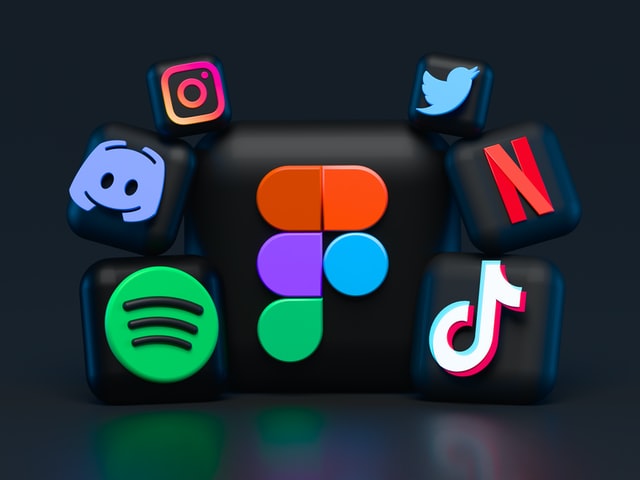 Most employees can't go an hour without checking social media, so it's important to understand how your company's policies apply to social media use during work hours/in the office. Your company's social media policy may determine the next steps in your career at the company, so make sure you understand what is and isn't allowed on each platform!
You should be given written guidelines that define which sites are okay to use during work hours/in the office. You may also receive guidance about supervising other employees who post inappropriate content on social media (and what actions will be taken if this happens). 
Be aware of what your social media accounts say about you! If you do not have an official company account, make sure the content on your personal accounts is professional. You never know what may be shared with others or how it can affect your career. 
Customer Service Training
Customer service training usually entails learning the different types of people who come into contact with your organization. It also means being taught how to handle these different types of customers in a way that pleases them and ultimately leads to more business for the company! For example, some classes will teach you how best to interact with people who are angry while others will show you how to work better with new customers. Because there are so many ways to handle these situations, you should expect a lot of variations within customer service training courses.
Customer service training courses may be divided into two categories: individual and group. Within the category of individual, you will likely learn how to approach people who have complaints or questions about your company's products/services. You might even work through sample scenarios with classmates! If you take part in group training, it is more likely that you'll participate in role-playing games about customer interactions. These games are usually meant to teach groups how best to interact with one another (and how not to interact). 
Business Etiquette for New Employees
You never get a second chance to make a first impression. This is especially true when it comes to your business etiquette! For example, not using proper titles (sir, ma'am) or failing to greet people appropriately with handshakes can be offensive. 
Business etiquette training courses may begin by teaching you the basics of the English language (i.e., what words are most appropriate). You may also learn about power dynamics between individuals and how this affects interactions with different types of people. For example, some classes will discuss how speaking clearly and concisely is more professional than mumbling or yelling. 
Other topics that may come up in business etiquette training include proper attire for work settings (including guidelines for formal events) and how to maintain a professional tone in emails.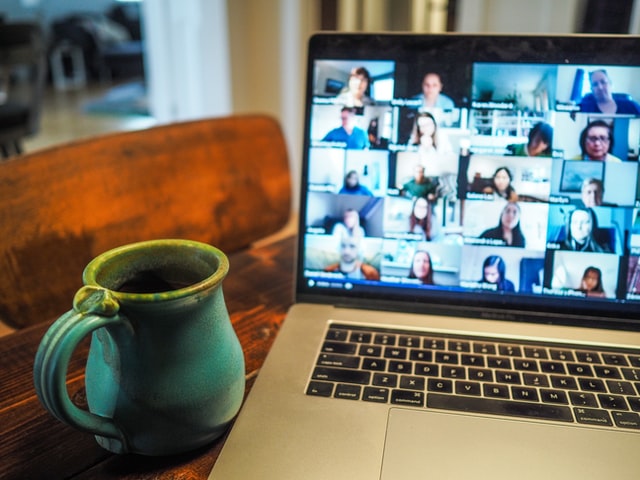 In conclusion, many companies now require new employees to take training courses before beginning work. Whether learning about customer service or proper social media use, each course will teach you something that can be applied at your job!