Travel nursing is a great job for a number of reasons. Aside from the obvious advantages of earning more than staff nurses, you can work in healthcare settings that are suffering from a nursing shortage. Click the link: https://www.aacnnursing.org/news-information/fact-sheets/nursing-shortage for statistics about the nursing shortage. Travel nursing also provides the benefit of experiencing different places and cultures.
For example, if you enjoy hiking, you may be able to find temporary jobs in states that have a wide variety of hiking trails. You can also meet people from other places and explore new cities.
Work in healthcare settings with a nursing shortage
As the population ages, so does the need for healthcare providers. A nursing shortage in one area often creates an opportunity for travelling nurses. Travel nurses are hired for short periods of time to fill temporary positions in other locations.
As the nursing shortage grows, so does the demand for them. A pandemic such as the current one can increase demand for travellers. It is especially critical to find travel nursing opportunities, that you can apply for with your travel nurse resume, in areas where a nursing shortage is a major problem.
A shortage in certain specialities can affect the quality of patient care at any given time. Travel nurses are trained to provide the same level of care and administer the same types of medicine as core nursing staff. They are trained to adjust to changing environments and devote equal effort to healing their patients.
The level of responsibility and the number of duties that travel nurses have depends on the hospital and their experience. This type of employment is especially advantageous if you enjoy meeting new people and exploring new communities.
Earn more than staff nurses
A nurse's compensation will be highly affected by the location they work in. Travel nurses typically accept assignments in areas where there are nursing shortages. They often earn more than staff nurses because of their flexibility and ability to go where the need is greatest.
While most travel nurses are paid well, the speciality they specialize in will determine the overall compensation. The highest paying states for travel nurses are California, Colorado, and South Dakota.
While staff nurses earn hourly wages, a travel nurse may earn more than a permanent employee in a given month. This may not be the case for every assignment, but they may earn more than staff nurses in a given year.
Travel nurses may work multiple short-term assignments in multiple states and earn more than staff nurses do. Some travel nurses may also receive additional stipends, which are classified as nontaxable reimbursements.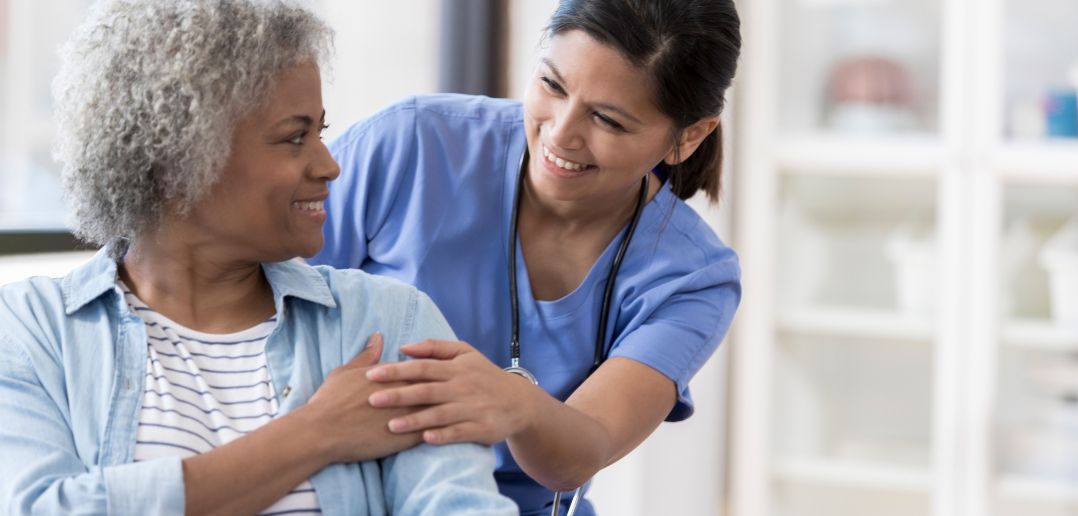 Work in a variety of locations
A travel nursing career is a great way to combine your love of travelling and nursing. You can work in many regions of the U.S., and some travel nurses even secure employment abroad. The world is your oyster as long as you're willing to work hard and stay on the go. A travel nurse can find a job in a city, state, or region near you, and enjoy the freedom to decide where to live and work.
As a travel nurse, you'll get to work in many different locations, and some places have a higher demand than others. If you prefer a location with high demand, you might be able to stay in one location for longer.
Although your nursing license is state-specific, many states are classified as "compact states," which allows travel nurses to work in other compact states. This can make the job search easier and more convenient. Click here for a list of compact states.
Have to be licensed in multiple states
Do you have to be licensed in multiple states as a travelling nurse? If so, you can get this license quickly and easily. Many agencies will let you work on assignment as long as you have a license in another state.
While some states take several weeks to process your application, some may process your temporary license within 48 hours. Regardless, you must be in the process of applying for a permanent license in another state.
Obtaining a multistate license is legal and is often the preferred method for travel nurses. However, you must be licensed in one of the 33 NLC states to qualify for a license in another state. The process can take several weeks, so be patient.
In the meantime, you may need to obtain a license in the state you'll be working in. Once you have a license, you can start working as a travel nurse.
As you have read, being a travel nurse can be exciting and rewarding. If you're still asking, what does a travel nurse do and how can I be a part of it, there are many resources out there for you to continue your research.
If you're interested in adventure, change, and seeing the country while making good money, then travel nursing might be the career path for you.