Finance covers a number of areas where you can pursue your career goals such as in investment banks, insurance, risk management and compliance, as well as in the government. Nevertheless, the financial sector is commonly broken down into a personal, corporate, or public category, each requiring a certain skill set and mindset. As such, below are some of the details on what is required to grow a career in finance.
Formal Accounting Qualification
Whether you intend to be a financial advisor, a portfolio manager, or an investment banker, you need to be able to complete a formal accounting qualification. A career in finance entails that you finish formal education to be well-versed with the basic knowledge needed in your field. Aside from this, you need to have a certain knowledge of IT software because most financial transactions now happen on digital platforms through programs and applications. You may need to leverage on online VAT calculators to automatically compute for the standard 20% VAT rate or a reduced 5% VAT rate if you are working as a financial advisor for a small business. You may also need to familiarize yourself with Xero or other accounting software that provides automation of basic financial processes such as invoicing.
Once you get the right degree, it is advisable that you pursue a certain speciality. You can be a financial consultant, responsible for handling the financial situation of a company. You can also be a portfolio manager who makes investment decisions for an individual or a business. If you are geared to becoming an investment banker, you are bound to raise funds for companies, governments, or other entities.
Interpersonal Skills
Finance professionals are no longer bound in the confines of a four by four office cubicle. In this day and age, finance experts can provide consultation services, which entails the need for you to have the ability to communicate and articulate your thoughts verbally towards your colleagues and clients. This will allow you to build a strong and successful relationship with the people in your field. Your interpersonal skills will help you in making your clients understand complex financial jargons and industry language with ease.
Analytical Ability
Companies in the finance industry often look for people who can employ lateral thinking and draw sensible conclusions from their analysis. In addition to this, you need to have good problem-solving skills to be able to flourish in your finance career. This is because you may be faced with the challenge of addressing the financial implications of a complex corporate structure, or you may need to come up with a personalized solution to a client's tax dilemma.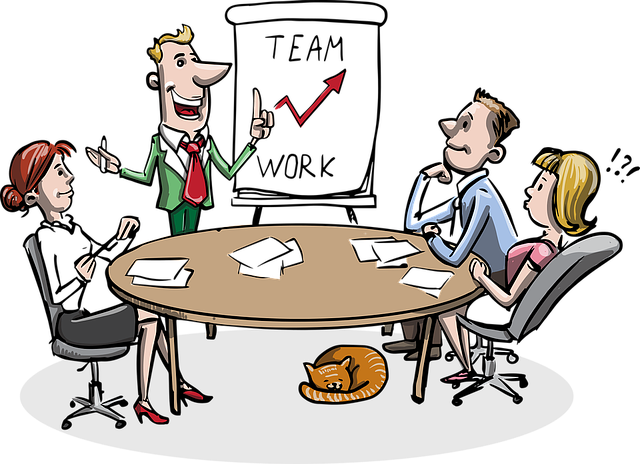 A career in finance is often pursued by many individuals because of numerous rewards that they can reap from it such as high pay, as well as other opportunities. Apart from a formal accounting qualification, you need to have interpersonal skills and the ability to communicate. You also need to have excellent analytical ability and problem-solving skills. These are only some of the characteristics that are needed for you to be successful with your career in finance.