Establishing a career after graduating isn't always easy. This is partly since you're probably competing against other candidates with better qualifications than you. While this is true, you don't have to focus on your lack of experience because you can develop your skills through initiative and hard work.
Here are some ways you can do to jumpstart your career. 
1. Be Open-minded
Never underestimate any career opportunity no matter how simple it is. This is because any job may lead you somewhere unexpected. What may seem like a lowly job offer can lead you to different adventures in your career path. 
Whether you're just starting out seeking a job or looking for career advice, always have an open mind, which implies not allowing any career opportunity to pass you by. 
2. Sign Up For Volunteer Work
Doing volunteer work can help you develop various skills while allowing you to discover different work aspects that may appeal to you. Fortunately, many local organizations provide excellent opportunities. 
When you volunteer, you're not exactly given an official role. However, if you show that you're a fast learner and you're committed to your responsibilities, you may be given a chance to expand your role and probably become part of the organization. 
3. Build Your Network
Sometimes, you need the right people to lead you to the right opportunity. With today's technology, it now allows you to connect to people via social media and other online platforms. 
Begin with the people you already know, such as your professors, classmates, or friends. These people can help you connect with people who have the same skills and goals as yours. Consider also going to networking events, career fairs, and public lectures to provide you with the information in your career hunting adventure.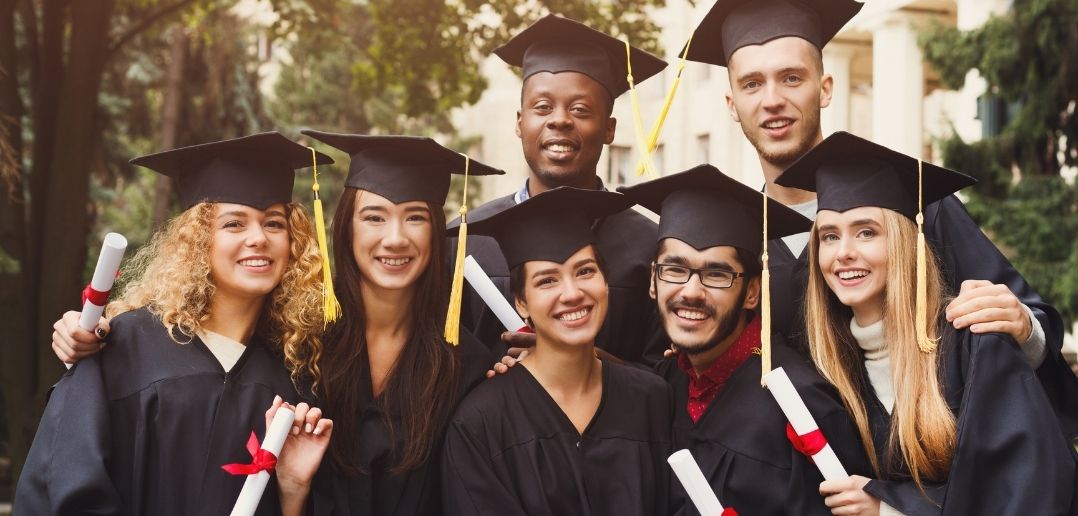 4. Create An Impressive Online Portfolio
If you're planning to work in an industry that's greatly affected by personality, impressions, and communication, it's important to effectively endorse your achievements. While a printed portfolio and an updated resume are useful for a traditional face-to-face interview, it may not be enough. 
To create an impressive portfolio, you should show others what you can do. Add references and links to your best work and direct potential employers where you can show your most impressive stuff.
5. Know Your Passions
Your ideal career is based on the things you're passionate about. List your interests and determine aspects that they share. 
Whether it's problem-solving skills or attention to detail, these aspects should help you narrow down careers that require these qualities. 
6. Discover New Things
Whether you've just graduated or planning to pursue a master's degree in the future, consider trying out new things. Maybe you haven't found your real passion yet? Do activities that you may otherwise have no interest in and start an adventure. 
Keep in mind that after graduation, life doesn't have to be just job hunting. There are many events and things you can still discover. 
7. Create A Compelling CV
If you're keen on getting hired soon, you may as well learn how to sell yourself on paper. Thus, create a convincing CV and cover letter to kickstart your job-hunting venture. 
Final Thoughts
When you've just finished school, it can be overwhelming to think about how you'll get through life without a job. You don't have to feel pressured to jump into job hunting right away. The best thing to do is to reflect on your next move. 
Whether you're set into volunteering or getting into job applications, consider the given steps to help start your new career.