You feel as if you are stuck in a rut! You are getting pretty tired of the same monotonous routine you live by every single week. You have been in the same job for years, life has now become a never-ending cycle of continuous doom. Don't get me wrong, you once loved the career path you chose, saw it as a challenge however now, you feel you have given all you can to the profession and desperately desire to shake things up!
So…. you fancy a complete change, a fresh start and you are thinking about leaving the country and beginning a new chapter in your life in an unfamiliar destination. You crave for a new challenge, an exciting new venture and feel now is the time to spread your wings and offer the rest of the world your talent. You want to head off into the world of the unknown and build a new life in a foreign land!
It Could Be the Best Decision You Have Ever Made!
Choosing the path, to leave the world behind that you know so well, can be a daunting thought, however, it could just turn out to be the best decision you have ever made in your life! There must be a good reason why this idea has crossed your mind in the first place, so why not take the plunge and explore the places earth has to offer. It could be the making of you!
Decide on a Profession
The first thing you must decide is how you intend on making a living! What do you fancy as your next job title? What are your dreams and aspirations? The world is your oyster, so go and get it! With so many different professions you can dive into, it is important that you decide on what you desire to do.
Where to?
Now you have made that crucial decision on which career you wish to delve into. It is now time to make the ultimate decision of where to put down new roots. The number of places the world has on offer are endless, consider places with cultures you are interested in adopting. Choose a place of significance in achieving future goals.
Start Seeking Work
After making the decision on the place you are now going to call home, it is time to start searching for the ideal job. Finding a job that suits you in another country can be difficult, doing your research first and being sure to commit to vacancies that are of interest, is the first step in discovering where to begin your fresh start. Others may want to be spontaneous and rely on fate! Deciding on searching for their perfect job when reaching their final destination, some people do have more success in snapping up a job whilst already in the country. Being available and ready to start work right away, can be an advantage to landing that dream job!
Learn the Language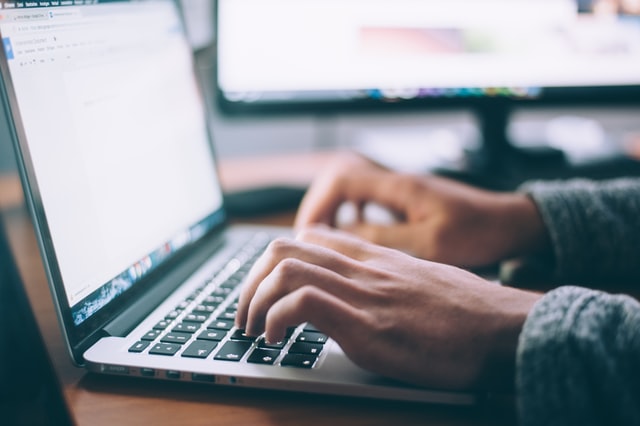 Learn the local lingo! Building upon your language skills will benefit you when applying and being considered for prospective jobs, providing you with a competitive advantage. https://www.espressotranslations.com can assist you in learning many languages from around the globe, they can provide you with professional online services to get you on your way to understanding your chosen language and speaking fluently. If you are interested in breaking into the world of business, then being able to conduct meetings in the local language is extremely important. Communicating with colleagues in their language is a huge benefit.
Commit!
Commit fully to the decision you have made to start a life someplace new! Plan when you intend on making the change and share your news with the world, on your exciting new venture! Start mapping out your journey, that will lead you to accomplish your dreams!
Get Packing and Ready to Go!
Everything has been organized, your fresh start is planned to perfection. Now is the time to put that notice period in at work and turn your new career adventure into a reality. The moment you have been anticipating for what seems like a lifetime is finally here, spread your wings and fly!
Making the huge life-changing decision to make a new life for yourself in another country can be motivating, thrilling and extremely fulfilling. It can be the answer to the positive outcome that you have been searching for. Working and living abroad can give you satisfaction, knowing you have achieved your ambitions and goals, providing you with a much brighter, optimistic view on the future, giving you a new lease of life!