To increase the career opportunities available to citizens of Singapore under the current business conditions, the Government of Singapore has launched numerous initiatives under the Workforce Singapore (wsg) program. Citizens looking for a job can get training grants to complete specific courses to improve their knowledge and skills. A course directory with details of wsg courses is also provided. Those who complete the courses can get employment assistance from the government. The government has also launched other programs and initiatives to help citizens develop their skills, so that they can get more income opportunities, especially if they have lost their job.
Mycareersfuture is another website developed under the wsg program to help citizens who have completed one or more wsg courses to find a suitable job. Though it also allows employers to post the job vacancies, the website basically focuses on listing the various jobs which are available and employment trends. Citizens can conveniently search from a wide range of jobs which are posted on the website to find suitable opportunities. For all the jobs listed, details like the location, type of job, industry sector, executive or non-executive type, monthly salary range are provided. Applicants can also find out how many people have applied for the job, whether it is in demand.
In addition to listing jobs from a large number of companies, the website is also providing an employee toolkit, which will help the job applicant find the right job faster. Job applicants are also informed about the skills which are in demand, the best way to acquire these skills, and the companies which are hiring employees having the relevant skills. The website also has useful career advice, how to get a job quickly, why it may be better to apply for a job in a smaller company initially even if the person wishes to work in a larger company.
Other useful information which is being provided are the latest recruitment and employment trends. Increasingly a large number of companies are having their employees work from home due to the COVID-19 pandemic. They are also changing their recruitment method, instead of in-person interviews, the job applicant is interviewed online or on phone. Many people above the age of fifty are without jobs, and often feel discouraged. Information about the employment opportunities which are available for older individuals, what they can do to get the job they want quickly and other specific career advice is provided.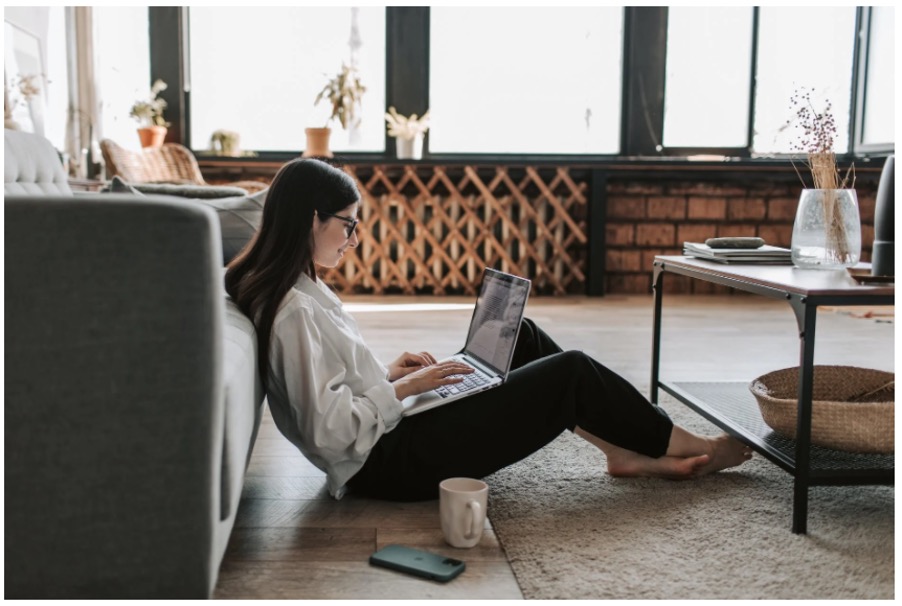 Tips which will help the employee grow their career are provided and employees can benefit from career coaching by experts. One of the most interesting aspects are the industry insights which are provided, which provide a glimpse of the skills, experience which are in demand, job creation and job losses. Details of how individuals who have lost their jobs or income have adapted to the changing business conditions, learning new skills, especially related using online marketing tools more effectively, can help those who are looking for new opportunities. Information of the various virtual career fairs which are scheduled is also available on the website.