Nowadays, applying for a job can be a challenging experience. With the increasing number of individuals looking for jobs around the world, you should know how to convince employers with your skills and why you should be chosen over the other candidates. This is where an impressive resume comes to the rescue.
So, if you're looking for a job right now, keep reading this article to learn about how important a resume is in the application process and how you can impress employers with it.   
What Is A Resume & How Important Is It? 
In simple terms, a resume refers to a document that summarizes the applicant's personal information, educational background, employment history, and other related information. It makes up most of the first impression an employer will have of you during the recruitment process. With a positive impression, they'll more likely think of you as a suitable candidate for the position they want to fill in.  
In other words, if you're applying for a certain position in a company, you should always think of your resume as a marketing tool to persuade the employer to consider you over the other candidates.
Here are some of the reasons why a resume is important for a job hopeful like you:  
It Tells About You

– When applying, your prospective employer will look at your resume to determine your suitability for the job. Aside from the interview, it's the one thing that speaks volumes about you as a professional. It talks so much about your past accomplishments and how you intend to continue achieving them today and in the future. However, you should keep in mind that the process of telling a short story through your resume can be a tricky thing. Thus, it's a great idea to hire the

best resume writing services

to increase your chances of landing your dream job.
It Helps Sell Your Skills

– With a well-written resume, you allow your potential employer to know about the skills you have that can help the organization in the long run. In short, the resume can help you sell the skills you acquired from your previous jobs, which can be beneficial to the position they're looking for. 
How Can You Impress Employers With Your Resume?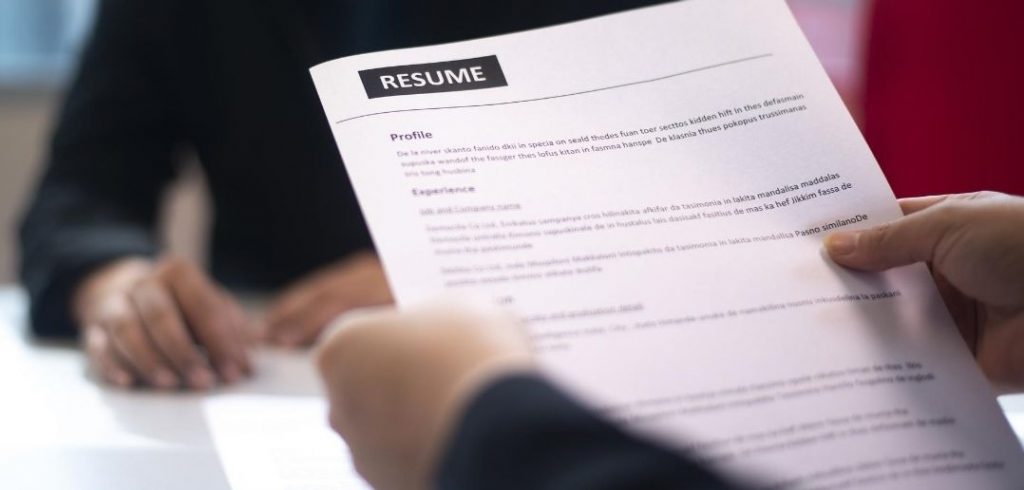 Again, a resume can serve as your bridge towards the position you're aspiring for. Hence, you should never forget the importance of a perfectly-written resume when applying for a job. To convince the employer that you're the one, be sure your resume stands out from the rest of the candidates. Fortunately, there are ways to achieve that.  
Below are some tips to impress your prospective employers with your resume.
Use Clear And Simple Language  
Although you can tell a short story about yourself through a resume, it doesn't mean you should fill it in with plenty of big words to make it sound more impressive. Generally, most recruiters are attracted to resumes that use clear and simple language because it's easier to understand, and it introduces them directly to the important facts about the applicants.  
Cover All The Facts That The Employer Needs To Know 
Of course, every vacant position comes with a specific set of criteria, including experience and personality traits. Thus, if you believe you've met the criteria for the job, make sure your resume covers all the facts that the employer wants to know about.  
Highlight Your Impact On Each Job You Had 
Don't ever take your resume lightly. You should know what to add to your resume to impress employers. In short, you should make use of every opportunity to showcase how you've impacted your previous jobs and how you contributed to the success of the organizations you were affiliated with in the past.  
For example, you can share an instance in a previous job wherein you solved a problem or developed a system that improved the business's operations. This is certainly the kind of information you should highlight in your resume to impress employers.   
Takeaway  
With the information mentioned above, it's probably clear to you now how a resume can boost your chances of getting hired for a job. This is because it has the ability to showcase your skills and professionalism. In order to impress your prospective employer, make sure that you cover everything they want to know about their ideal applicant, such as personal and professional traits, as well as relevant work experience and achievements. It's also a must to use simple, concise language to help you send your message across more effectively and clearly. All these resume writing tips can definitely better your chances at landing your dream job!