Your resume is the first impression that a potential employer will get of you and it is critical to invest in how good that impression will be. Throughout the hiring process, employers use resumes to learn more about the applicants and how best they fit in a role. Tailoring your resume for a dream job can be a little intimidating to put together. Your resume should be simple to read giving a summary and highlights of your experience, skills and accomplishments. Highlighted below are some best tips that will help you write an excellent first job resume.
Layout
Before you proceed to customize your resume, ask yourself: "How would I describe my dream job?" Once you answer this question it is easy to decide how you want your career objectives to be laid out. Different occupations require differently laid out resumes and vary in simplicity or elaborateness. Even though there are contradicting views on whether the layout you choose should include an objective statement, the general recommendation is to include one. On sites where you pay for resume to be customized, specify the outline and approach you would wish. The objective statement will summarize your intentions for the application. Some hiring managers may only go as far as the objective statement so it does not hurt to cover your bases and be safer than sorry.
Focus on achievements not responsibilities
The general rule of thumb is that a lot of responsibilities can be handled with some on-the-job training. As such, employers will tend to focus on what you have achieved as a measure of what you have to offer. Use your responsibilities to highlight your areas of achievements and then draw focus on that. Quantify your success to entice your potential employer. This will portray you as result-oriented and likely to do exceptionally in your assigned tasks. This is one of the top most popular ways on how to make a resume for a job that receives numerous positive feedbacks.
Keywords sourced from the job adverts
Before embarking on writing your resume, it is important to find out exactly what the potential employer is searching for. Look out for terms like 'qualifications' or 'requirements' and use the exact words if you have these qualifications. You can also find writing tips on professional writing sites such as Writemyessayforme and borrow ideas from them. Even when canvassing several potential employers, it is best to have a resume customized for every single application you will make. Even though the requirements may look a lot similar for different jobs, tailoring each application individually will give you a niche and a superior resume
Editing
Choose a font that makes your resume easy to read and skim through. Fonts such as Arial and Times New Roman are widely used in the professional sectors because they are clean and a good choice for formal communication. Proper editing of your is quite important too to avoid a lot of white space that can make your resume look sparse. Blank first job resume spaces make a potential employer focus on the spaces instead of the content of the resume and the distraction can easily cost you the dream job. Ensure that your resume is well aligned, spaced and with proper margins. Before sending out your resume you should ensure to proofread severally or request a peer editor to go through and correct any of these errors if any.
Bold key items on the resume
To land your dream job, your resume needs to stand out from all the other resumes an employer will have received. It is of utmost importance that any key items on your resume are in bold making them stand out more to the hiring manager. Bold your achievements, awards and commendations. This will ensure that the potential employer really looks at the bolded area and discovers what you have to offer. A simple thing as this could be the difference between landing the job or missing out. Research first job resume examples and draw inspiration from them as you customize yours to fit the requirements of your dream job. Take the extra steps because there are exceptional details.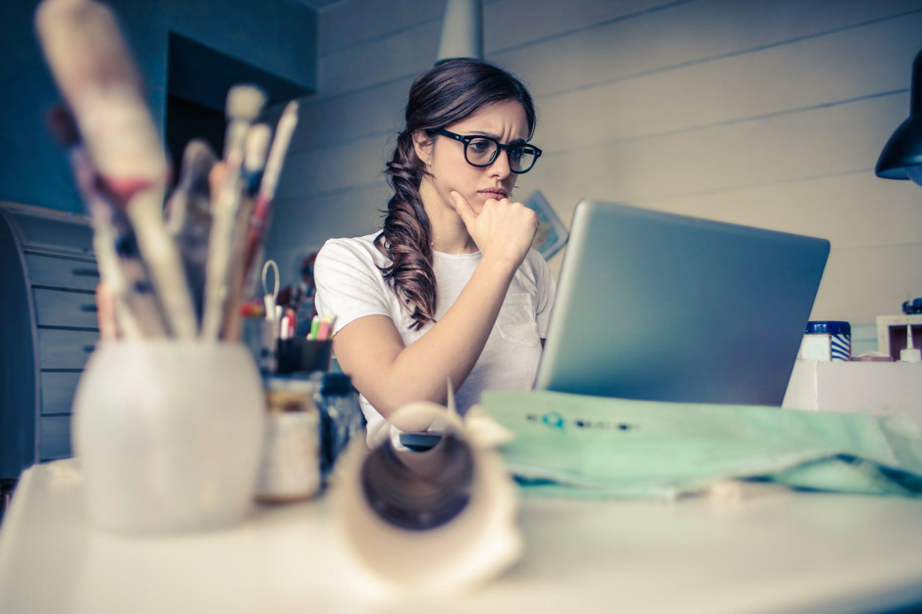 Hobbies
Aligning your hobbies and passions is one of the best ways to build a career. Ask yourself how you would describe your dream job and in the response you come up with, project that in your resume. If your dream job falls in the realms of something you are passionate about, you are more likely to sell yourself as a brand better. In your confidence and passion, you will be more convincing and a potential employer will be more eager to take you onboard so that you can offer your talents both for your personal and organizations' objectives.
Language
Superior mastery of language is very important in writing your resume for a dream job. Language is a form of expression and stating your purpose and intentions. How you articulate your resume can go a long way in landing you the dream job or disqualifying you. If you have a language challenge, you can opt to purchase a custom resume on cheap custom essay sites which will give the best language and grammatical skills on the resume. Language is very important as a medium of communication and it gives the potential employer an idea of how expressive you are and how best you can articulate your ideas and represent yourself on paper. This also gives the employer an idea of how you will be able to pull off corporate communications.
Your contact information
You will be sending out a lot of resumes for consideration. You, therefore, have to include your contact information so that employers can get in touch with you. Include your full and official name, telephone number, email address, mailing address and if you have any LinkedIn profile or any professional website include the links as well. Ensure that the contacts you provide are ones frequently used to maximize the chances of being reached easily and promptly.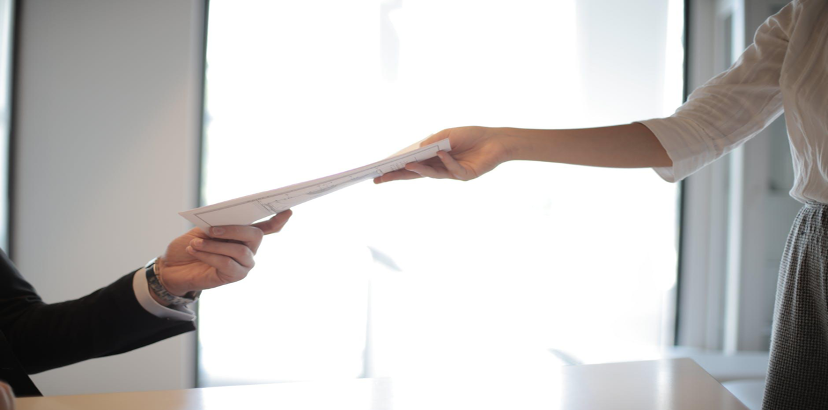 A good resume is what will open numerous opportunities for job interviews and some of your dream jobs. Your resume will keep evolving and growing with every new addition you make. It could be a new education level or new work opportunities. The above tips on how to make a resume for every job opportunity will continually set you apart even in a sea of others with similar qualifications as you. Ensure that you update your resume regularly and keep it ready to be sent out whenever a job opening comes up.