Whether you realize it or not, Canada is a land of many opportunities. In fact, Canada's attractiveness as an immigration destination has been steadily growing over the last couple of decades. 
According to Statista, a total of 284,387 people have been accepted to the country in the previous year only. That makes Canada one of the top destinations worldwide for people who hope for a better and more fulfilled life.
You probably already know there's everything to learn about the numerous benefits that come along with living and working in the Great White North, like universal healthcare, education, a socially responsible government, high quality of life, reputation for kindness, and the most stunning natural environment. 
The country is continually ranked as one of the best places to live on Earth, and it's easy to understand why hundreds of thousands of people each year choose Canada as their dream immigration destination. 
Still, how can Canada improve your personal and professional growth, and why should you envision yourself and your family living in Toronto or Vancouver and not in the U.S. or even Europe? 
The answer to this question lies in the outstanding opportunities that Canada offers to qualified immigrants who are willing to bring their talents to the Canadian economy. Without further ado, here are the top four prospects for newcomers in Canada in 2021 and beyond.
Canada Added Nearly 300,000 New Jobs In 2020 
According to the latest edition of the World Economic League Table, Canada is one of the world's ten largest economies with forecasted constant economic growth motorized in part by immigration over the next ten years. 
As a matter of fact, Canada added an impressive 300,000 jobs in 2020, as professionals believe that if this trend continues forward, it will narrow down the gap between jobs lost and gained due to the ongoing pandemic. 
Most of these job openings can be found in British Columbia, Quebec, and Alberta. This is fantastic news for potential newcomers who're willing to apply to immigrate to Canada in 2021 through one of the numerous immigration and visa programs available. 
To get a hold of the process and get the procedure rolling, we advise you to schedule a call with a renowned Canadian immigration consultant and find out more about how you can become a part of Canadian society.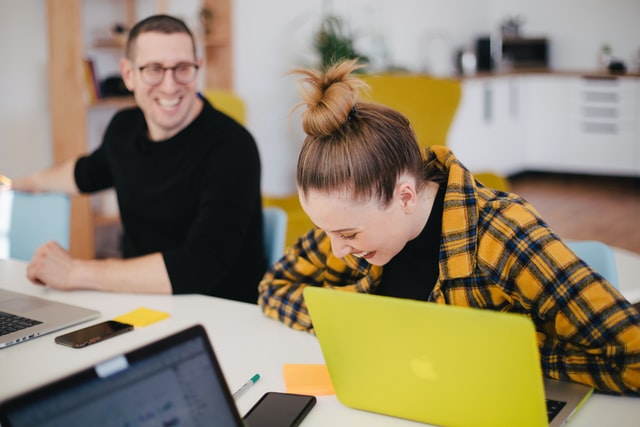 Canada Offers Outstanding Career Possibilities To Students 
Did you know that more than 500,000 international students per year enrol in colleges and universities across Canada, making it the third most popular destination for students in the world? Moreover, not only do these students have the possibility to graduate with worldwide-recognized qualifications from prominent Canadian institutions, but they also get the opportunity to stay and work in Canada after their graduation with a post-graduate work permit.
These PGWP work permits are remarkable for a few intriguing reasons. In brief, they are contrasting the regular Canadian work permits, which are hard to obtain in the first place, are exclusively issued to foreign workers who can work for a specific employer only and usually require way more submitted documents with certified translation than the PGWPs.
Post-graduate work permits don't limit participants to one specific employer or location, and besides, they don't require a job offer in place to apply for one. Students who've obtained their education in Canada are free to work for any company, employer, and any Canadian province or territory and get a promising start in their young careers. Moreover, if students complete their internships and receive full-time job offers, they can apply for a permanent residency in Canada.
Lucrative Business Opportunities For Immigrants 
As you can already tell, Canada is rated among the top places to start-up your businesses. Do you consider yourself among the people who have a suitable skill set and can manage or own a business in Canada?
In that case, you should know that R&D start-up companies get significant tax relief, and their shareholders can return almost 50% of their initial investment from Canada's government. In order to obtain these governmental contributions, the first step is to locate an enterprise capital or guardian investor group in Canada that's willing to invest in your business program.
If what's said above doesn't sound good enough for you because you are already an established business owner and want to do the working staff in your way, you may be interested in one of the state's Provincial Nomination Programs (PNPs). All the provinces on Canada's territory have their investor and entrepreneur visa programs to accommodate every business enterprise.  
Business consultants, restaurateurs, agricultural workers, and sustained business owners from all across the globe are moving to Canada daily. This is because of the country's stable government, fair tax duties, state incentives, lower living costs, and remarkably favourable currency exchange. Canada is not only after your money; it's after your professional abilities as well. Your business skills and knowledge will go much further by helping communities thrive together with the rest of the country.
Prosperous Careers For Newcomers in STEM Industries
As claimed by the Canadian government, the science, technology, engineering, and math (STEM) set of skills are all essential to Canada's future, so thousands of IT programmers, system analysts, software engineers, accountants, public relations workers, and financial auditors are accepted to immigrate to Canada each year.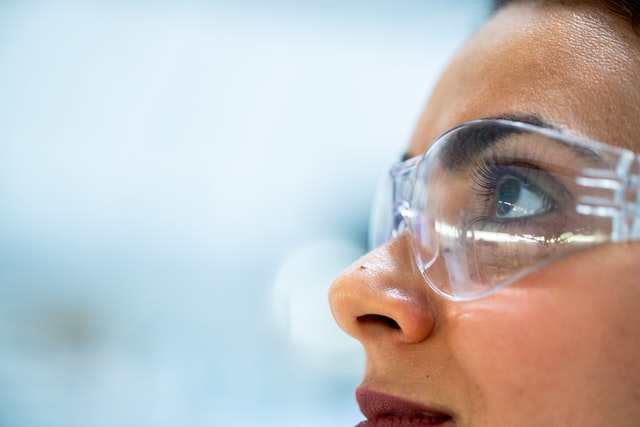 They quickly find great jobs at various leading ICT companies throughout Canada, particularly in Vancouver and Toronto, which earn the reputation as Canada's own Silicon Valley. Being employed in Canada's booming ICT industry can settle you down with a comfortable life with an average yearly income from around $80,000 up to $100,000. And not to mention the potential outlooks of working for the world's tech giants present in Canada like Shopify, Facebook, or Amazon.
Conclusion
Typically, each newcomer wants to succeed and seize as many opportunities as one can get in the great country, so it's entirely understandable for you to enjoy the same for yourself when immigrating to Canada. As you can see from the above-mentioned outstanding possibilities that Canada offers, you can manage to succeed in different ways and various fields.