Investing in bespoke furniture can add value to your office. Whether it's through first impressions or brand association, you can transform the space into a desirable, functional interior.
However, you first need to determine the value added by the furnishings. Is it through:
The proper use of the space despite the shape of the room;
The ability to create a unique layout;
Saving time and money?
How Bespoke Furniture Stands out?
Custom-made furniture can meet specific dimensions and requirements which highlights its advantage over ready-made furniture.
Aside from that, when you choose bespoke over store-bought furniture you're guaranteed:
High quality of the material and build of the furniture.
Sturdier furniture with a longer lifespan.
A design that is unique to you alone.
Despite the cost implication of bespoke furniture, there is a growing trend to adopt modern and innovative design furniture in offices instead of standard furniture.
Employee productivity is one factor for choosing bespoke furniture. But there are more reasons for companies to opt for custom made furniture.
Let's explore some of them.
You Design for the Shape of the Space
All office furniture performs a specific function. It's why room size and shape need to be part of the furniture purchasing process.
Your office space may not have the best features. Odd angles, wall protrusions and irregular features are some of the hallmarks you should expect.
With store-bought furniture, you'll end up trying to manipulate it to fit the odd room shape. Unfortunately, the result is a waste of usable design space.
But custom-furniture will always fit no matter the shape, dimensions and size of the room.
Personalise the Space
Great looking furniture improves the aesthetics of any room. Take into consideration the variety of designs you can create, and you have the making of an eye-catching unique interior.
With bespoke furniture, you can play around with the design, colours, and materials to match the look and feel of the interior decor of your office.
For example, you can incorporate the custom-design to match your brand. Alternatively, you can mix materials to give the furniture more durability, multifunctional and organisational features.
Master your Office Layout With Multifunctional Furniture
Having multifunctional furniture reduces the need for filling your office with redundant furniture. The instant benefit of investing in such furnishings is more floor space.
Extra floor space also helps to increase your layout options. For example, you can add extra storage space without compromising on the employee workspace.
Furthermore, the dual ability of the furniture can also increase performance efficiency and improve the impression of the company image.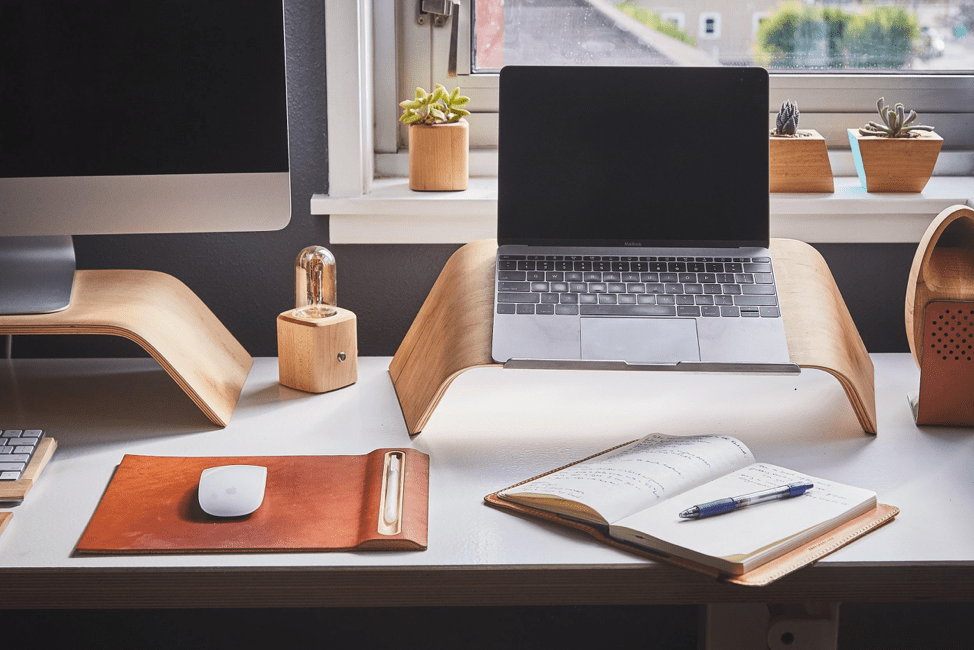 Quality of the Furniture
First impressions of your furniture matter. You want to impress people with the design of the furniture with its look and ability.
To do so, you need long-lasting quality materials. Combine it with great craftsmanship results in unforgettable furniture.
Moreover, because of its durability, the furniture can retain its look long after its purchase. For high traffic areas like the reception area or the boardroom, this feature is significant in making lasting impressions.
Invest in Efficiency
Investing in bespoke furniture is more cost-effective than you think. Customisation is more accessible and budget-friendly as compared to traditional office furniture.
Although some initial expenses can seem significantly high, since its a long term investment, it is both a cost and time saver.
You won't need to replace or repair the furniture anytime soon.
In Conclusion
As a final thought, investing in bespoke furniture for your office is a future investment. There is value in choosing quality custom designed furniture over conventional pieces.