Having a great idea is perfect, but do you know how many businesses were killed during the launching stage? Every entrepreneur, inspired by their new idea, believes it is brilliant. However, there are really few cases when investors simply lined up and fought for the right to finance a project.
Planning everything and providing a ready-made project prototype is an essential step. It doesn't matter whether you plan to establish an amazing coffee shop, a new casino with numerous features for players, or an innovative laboratory. Creating a startup that will attract people requires a lot of patience, time, and skills if you want it to succeed in the future.
The aforementioned tips will be helpful in any sector, so grab these pieces of advice and dip into the world of business!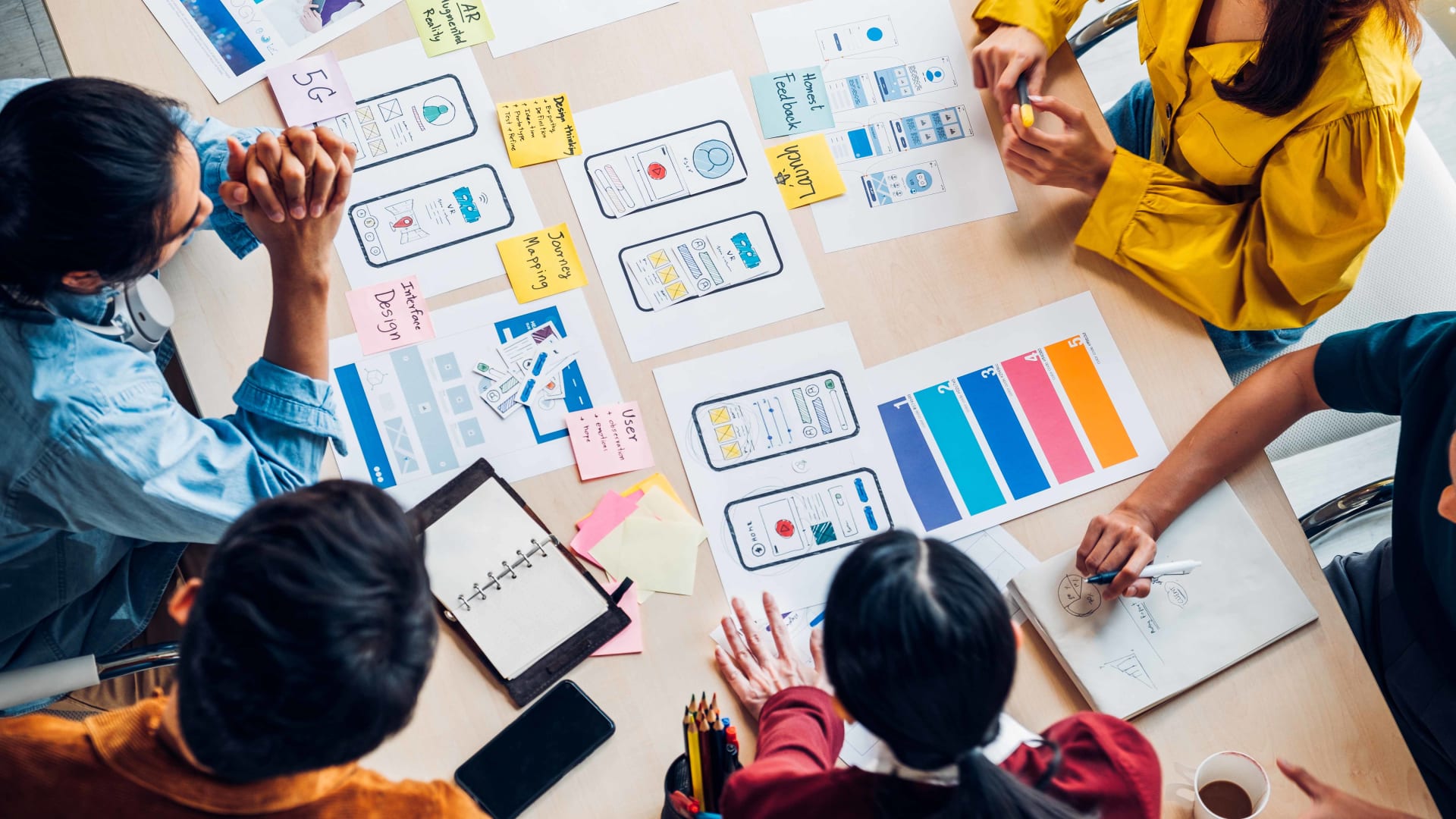 Analyse the Market & Determine the Target Audience
The first step you should proceed with is analysing the industry and concluding whether your project is demanded and its chances for success. This stage has several points, and it's important to consider each of them:
Check the competitors and evaluate their products and services to compare them with your idea. It's critical to think over some unique features of your company that will distinguish you from others and make your startup more demanded
Determine the target audience and provide an analysis of your potential customers to understand their demands and preferences better. Sometimes it's enough to make surveys and understand the client's goals, and sometimes only testing the real product will help you understand whether it's necessary for consumers
Try to make forecasts on how the market will behave in the future to predict the demand for your startup
Making a Business Plan
This point is critical when establishing any company, and it's impossible to avoid it. A business plan is a document that describes all the necessary details about the future company. It should include a brief project outline, market analysis, marketing planning, organisatio​​nal structure, and marketing strategy.
Creating the Prototype of the Product
It's an essential step for investors since nobody would like to invest cash in something they've never seen. In modern realities, the most significant step is providing a website, filling it with the necessary content, and directing paid traffic to it. This way, you will get the most detailed feedback about the product from its future users and confirm your idea's success with real data. Take a look at some best startups to search for inspiration!
Calculating the Cost of the Startup
Such assessments make it clear how much the startup costs. The whole process is quite difficult, especially during the early steps, but it's really significant for investors. The point is that they won't get a refund in case the project becomes a failure, so they are interested in detailed calculations. The approximate market size, the growth perspectives, the probability of the successful outcome when selling the company, and so on should be thoroughly evaluated to proceed with a final verdict.