Working in real estate is one of the most rewarding careers in today's day and age. As the world of online digital technology continues developing, the real estate business can be seen growing with it using online solutions. If you are a realtor and you have a website where you announce new listings, it can bring you closer to your target audience and help you get the job done quicker and more effectively. The key is knowing how to get your website noticed and increase its traffic to attract more clients. Here are some useful tips to help you improve your website and increase traffic rates. 
Work on Mobile Friendliness
Nowadays, almost everyone relies on their smartphones to get any information they need and access online websites wherever they are. As a realtor, you will need to keep that fact in mind when designing your website to ensure your target audience is getting what they need. You must develop a mobile-friendly website that allows prospective clients to access your site without any issues and view listings clearly. Make sure the mobile version is just as attractive as the computer version to ensure online users stay interested in it. It can be a good idea to develop a website that is compatible with different kinds of smart devices so that you give your target audience the choice to access it however they please. 
Choose Relevant Domain
When you are designing a website for your real estate business, one of the things you will need to come up with is a domain name. As seen on this site, it is important that you come up with a unique domain name, however, you also need to make sure it is relevant. Different domain names often come at different prices depending on what your host platform is, so you will need to keep your budget in mind as well. Spend some time doing research and analyzing your finances to see if you can come up with a strong domain that sends a strong message. Once you have a name in mind, start thinking about whether you will buy that domain and have a dot org website or if you will simply settle for the host's dot com domain until you sort your finances. 
Use Suitable Keywords
One of the main things you will need to work on if you want to attract more traffic to your site is keyword usage. Attracting your target audience starts with them being able to find your website at the top of their search engine results whenever they search for something relevant. The only way this can happen is if you follow SEO strategies and use relevant keywords that can get your website to rank higher on the search results list. 
Include Honest Reviews
Online users like to visit websites they can trust. When it comes to real estate, customers always like to do their research before they can invest in property and trust any deal they are presented with. To attract more users and gain their trust, it can be a good idea to include honest reviews on your site. Ask your previous and existing customers to share their thoughts and feedback so that new customers can see all the perks. It is important, however, that all the reviews you present are completely honest, even if they are not all exactly what you want them to be. This goes to show transparency and can increase the sense of trust with potential customers.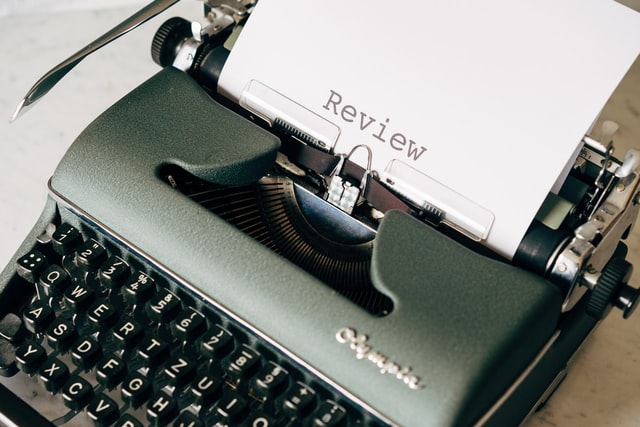 Develop Multimedia Content
Among the most attractive elements that increase any website's traffic is multimedia content. The more multimedia elements you have on your site, from pictures and videos, the more traffic you will likely get. Play around with the graphics and colours in pictures and videos and try to make them as relevant yet entertaining as possible. Once users realize you have unique and grasping content, they will start making their way to your site more frequently. 
Developing a successful real estate website with relevant users takes a little bit of work and effort. You will need to know your target audience very well and think of their needs and demands in order to give them a site they like. Make sure you develop a website that is compatible with different smart devices and choose a strong domain name to go with it. Remember to include plenty of multimedia elements to attract online users and keep them interested. At the end of the day, ask your customers for feedback and reviews as it can both help you develop your work and attract new users in the process.