It can be difficult to keep track of business taxes, particularly if you have a business that has multiple transactions and expenses on a daily basis, it can be hard to keep up with all the paperwork. In this article, you will be provided with some tips for how you can better organize your business tax information so that it is easier to manage.
1. Get Familiar With Different Accounting Software
Many business owners are turning to accounting software, such as QuickBooks or Freshbooks, to automate their business bookkeeping. This means that all the necessary information for your business taxes is automatically integrated into one place. For instance, if you use a paystubs generator, it can help you keep track of employee salary information and print out anything that concerns your expenses. Such apps are great if you don't have the time to work on your finances all day long. 
2. Keep Track Of All The Money You Spend On Expenses
This includes business credit cards. For each expense, write the date on a sheet of paper or in an excel spreadsheet. Indicate what it is for underneath that line At the end of every month add up all your expenses and use this total to determine how much you can deduct from business revenue at tax time.
3. Track How Much Income You Receive In A Year
Many business owners make the mistake of not tracking their business income and how much they need to pay in taxes. It's important to keep track of your business expenses and any money you've spent on inventory or other items that can be written off as a business expense because this will help determine how much you owe in taxes at the end of the year. If you have business expenses, keep track of them, because this will help you come up with a number to put on your tax return and determine how much money should be withheld from each paycheck for taxes.
4. Be Aware Of Any Tax Deductions You Can Take Advantage Of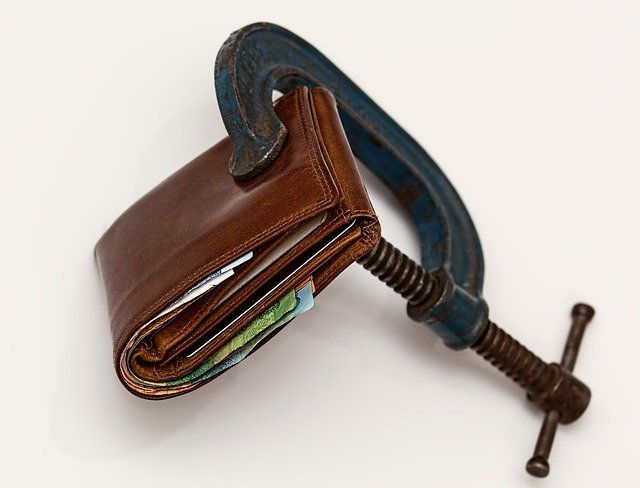 Be aware of any tax deductions you can take advantage of to save yourself some money on business expenses. Always make sure to retain all business receipts and documentation to support any deductions you claim. Keep a business mileage log that tracks your business miles driven for one year. Save this with your other records in case the IRS questions it at some point down the road.
5. Know What Your Business Is Classified As
When business owners think of taxes, they often only consider income tax as a deduction. However, business owners should be aware that there are other types of business-related taxes and fees to watch out for – including sales and use tax (which is different from retail or sales tax), property/rental/occupation tax, employer's withholding tax, business and professional licenses, and more.
Now that you know all of the basics to keep your business running smoothly, it's time to get into the nitty-gritty. It's important for any business owner to understand how their company is classified and what they need in order to file taxes appropriately. you need to know the type of accounting software that would work best for you, to get familiar with different types of tax codes so you can track every penny spent and received during a year. this will give you some peace of mind when it comes down to filling those pesky quarterly reports!