Customers are the lifeblood of any business. If you want your company to survive and grow, it is essential that they are happy with the goods or services they receive from you. In turn, you may receive repeat custom, and they may recommend your products to others. But how can you ensure they are satisfied in the first place? This article will help you find out.
Consider Outsourcing
Businesses have to cover every angle, whether it's their IT infrastructure, marketing campaigns, or HR and payroll functions. If you don't have all the resources and skills in-house, your customers will suffer. Outsourcing can enable you to focus on what matters most, your customers and their satisfaction levels. It can also give you the edge over your competitors if there are high-quality results achieved by third-party experts instead of mediocre work achieved onsite.
You can find an abundance of helpful websites that discuss outsourcing on the internet. It's possible to learn from TSA Group's outsourcing options that many companies are seeking help with their sales, customer care, debt collection, and messaging. They also want to harness the power of rapid response teams and full back-office support.
Create An Online Customer Feedback Form
Adding a customer feedback form to your website is one of the best ways you can make sure your customers are satisfied. By asking for input from people on how they feel about using your product or service, you will get direct information on what changes need to be made. This free guidance can help steer your business decisions and future marketing campaigns.
These feedback forms not only help you, but they benefit your customers because they will know their opinion matters and that they are being listened to.
Do Email Marketing Campaigns
They can provide opportunities for developing relationships between business owners and buyers. While you are providing regular free quality content, you will be building their trust in your services/products. Seeing you as an authority in your field, they will be more likely to become loyal customers.
You can also use your emails as a vehicle to offer special discounts and offers, as well as information on your latest flash sales or products.
Prioritize Customer Service
One study found that 85% of consumers would pay more for a better buying experience. They're willing to do this because they want companies that aim to deliver great products and services in an accessible and efficient manner. Your company needs to be easy to contact and the public should never be left in the middle of long phone queues, or they may walk away.
Your website should be easy to navigate and be rich with helpful free information. Why not add a chatbot or auto-bot facility to improve the levels of customer service? Also, be sure to maintain quick email turnaround times. These different elements can give you an advantage over your rivals, but if you fall short, it could cost you vital business.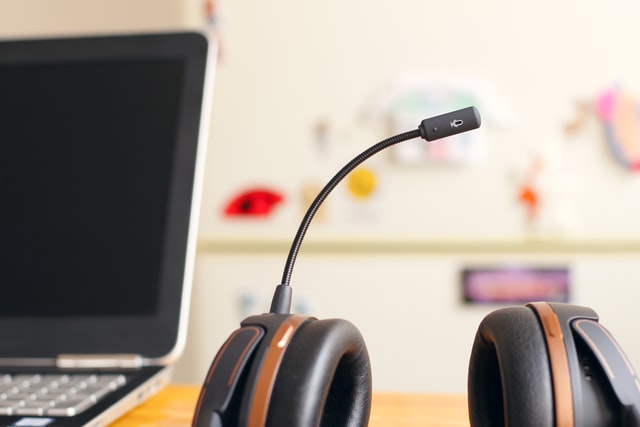 Provide A Better After-Sales Service
Some companies are easy to contact while you are inquiring about sales, but difficult to reach once you've purchased. For this reason, you should offer quality after-sales support to your customers, rewarding loyal people with special offers and exclusive deals.
You could also post 'how to' videos and tutorials for people who've just bought your products, or special FAQ pages to answer their queries.
Send Out Surveys
Do this each time someone buys from you to ascertain their satisfaction levels. Get them to rate your product or service out of ten and to say how keen they'd be to recommend your company to others. 
If you receive a complaint, you can learn from your mistake and rectify it; you may even be able to turn it into a compliment if you handle it correctly.
Reward Loyalty
It's not enough to just offer first-time customer discounts. If you do not show appreciation for their loyalty, they will likely turn away and choose another brand that rewards them with freebies or discounts. Don't add a price hike if they renew their subscription for another year. Find out when their birthday is, so you can send a discount voucher.
There are other things you can do, such as treating your customers well when they are on your premises. It's a false economy to cut corners and reduce customer service levels, especially as they are the people who pay your salary!  By keeping a regular eye on their satisfaction levels, you will be encouraging them to contribute to your continuing success.