Forming your own business or Limited Liability Company requires a lot of work from yourself. Some people believe that if they want something well done that they are better off doing it themselves, however this is the wrong attitude when you are trying to build a successful business. You will have your own niche and expertise and you may require additional input from other professionals in order to grow your business.
It is important that you hire different people that will bring in different skills and expertise, to help you achieve your goals and take your business to the next level. In this article, we will advise you of the professional you need to hire when you're forming your own Limited Liability Company (LLC).
Chief executive officer (CEO) and chief operations officer (COO)
Two of the very first roles you need as part of your LCC team are the CEO and COO. You will need to primarily identify who the individuals filling these roles are as will dictate various aspects of your company. The role of CEO is usually the individual who directs the company and oversees all of its aspects, with a major focus on maintaining the company's vision. The COO, on the other hand is responsible for the day-to-day operations to ensure the company runs effectively. These roles are essentially given to the individuals who start the business, with you being the CEO if you have started
Product Manager
You may be selling a specific product as part of your business. If this is the case, you should consider hiring a product manager, who will be responsible for everything associated with the products. They generally work directly with engineering and marketing professionals in order to create and promote the products. This can be difficult to do as the founder of the product, as you will have your own views, however, it is always beneficial to have someone with specific expertise that can give a second opinion.
Filing Specialists
When you form an LLC requires much more than the initial paperwork that is submitted when this process is done. For the duration of your business, you need to make sure that it is credible and in compliance. There may be a few legalities that you are not aware of hence the experts at fatstacksblog.com/corpnet-review/  suggest hiring a formation firm, which can support you with legal services such as business incorporation, business filing, creating an operating agreement and filing for a business licence. This is essential to ensure that your company complies with the law on an annual basis.
Chief technology officer (CTO) 
In the current times, no business can survive without effective use of technology. This may not necessarily be where your strengths lie; therefore it is vital that you hire someone who is an expert in this field to support you. It is possible for you to simply hire a freelance professional to come in and do the work whenever you need, but having someone to take full charge of this sector will benefit your company, particularly as it grows. These roles will be responsible for hardware and software used in your company, as well as any mobile technology. You may be aware that a lot of sensitive data is stored digitally, and cybercrime is on the rise and has  a number of negative impacts on businesses, including potential bankruptcy. Having someone you fully trust to take on this role will very much facilitate this for you.
Chief marketing officer (CMO) and community manager hybrid
Marketing is essential for the growth of any business, therefore you need to make sure that you hire someone with the expertise in your field. There are so many different strategies available, each with weakness and strengths. The marketing tools and tactics to use will also very much depend on the type of company you have. This person with this role can also analyse how your target audience perceives your product by obtaining feedback so that appropriate changes can be made to increase sales. If you are not sure about which strategies to use, having someone with this specific expertise will significantly improve your sales, thus improving profits.
Customer Service Representative
Having positive relationships with customers is one of the main factors contributing to whether you keep a customer or not and will basically be the face of your company. Make sure that the person responsible for this has people skills and knows how to communicate.  The purpose of a business should not only be to generate new customers but also to maintain the existing ones and have them coming back for more. This can be achieved simply by providing them with a good experience, even when they have negative feedback.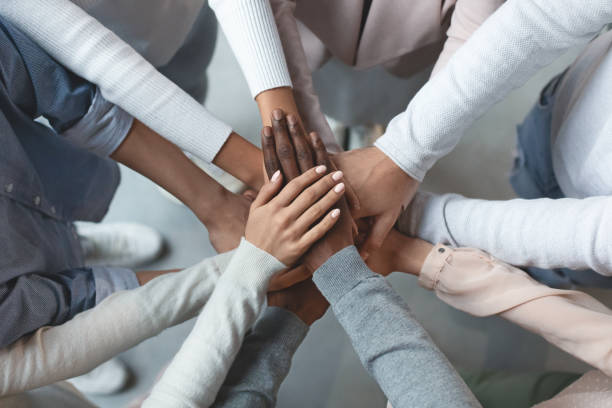 Having your own LLC can be a daunting experience if you think you can do it all on your own. It is important that you hire the appropriate professionals to support you through this journey so that you do not struggle. This way your company is much more likely to succeed.