Startups are behind some of the most innovative and important companies that have ever been created. While a startup can get a lot done to promote, grow and scale a business, it can sometimes be hard, in the beginning, to find the right employees to help meet these goals.
Startups often suffer from being compared to other startups in the startup space. There are lots of startups and they are not all created equal. Sometimes it can be hard for a startup to stand out from the crowd and get noticed by the right talent.
If you are working on recruiting employees for a startup and want to hire the right kind of talent, you are not alone! Read on to find out how you can recruit the right talent for your startup and start slaying your goals!
Ways to Recruit Right Talent for Startups
1.       Make it Clear That Out-of-the-Box is Good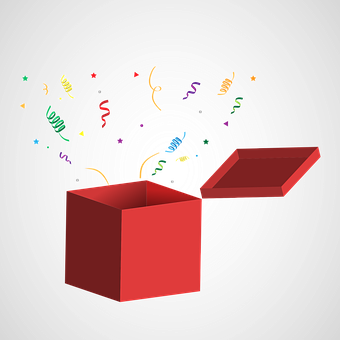 Most of the best talent that you will have access to likes working for startups because they are allowed creative flexibility and to style their job duties according to their own tastes. Some people feel confined by a job description. 
These creative people are your bread and butter when you are recruiting for a startup, so you will need to make it clear to them that their creativity is welcome and that they can wear as many hats as they want.
Startups have the flexibility to let good talent handle their jobs in their own way, and you need to make this clear to potential hires from the beginning.
2.       Explain the Plan
This is a common hiring failing, even when hiring for established companies. Employers tend to assume that potential employees understand everything about their company already, or they would not have applied for the job.
In the case of startups, things are always more about ideas than facts. Make sure to share the game plan for the startup thoroughly and relate the goals and landmarks that need to be met by those who choose to come on board as staff.
People always appreciate transparency and will be much more likely to move ahead with accepting a job offer if they can tell what the job will be in detail.
3.       Offer Good Recruitment Bonuses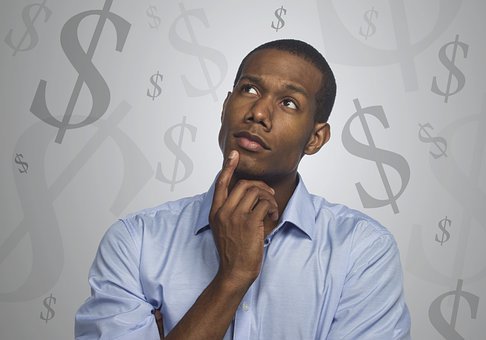 The kind of talent who you are looking for and who excels in this job space can be hard to find. Make it easier for yourself by offering a healthy recruitment bonus to your employees when they bring on a new team member. They likely know a designer, or a coder, or anyone else who you would like to bring on but cannot seem to find.
Recruitment bonuses make your new talent work with you to flesh out the ranks at your startup with talented people who will fit in well. It's always nice to hire people who are already networked with your current employees because it fosters good communication and shared goals.
Hiring doesn't have to be hard if you have some good help on your side.
4.       Be Clear About the Culture
Another way to make sure to attract the right talent to your startup is to be sure about the culture that your startup is offering. This is a major deciding factor for many talented people who love working for startups and if you are slipshod in your delivery of this information, they may go off in search of other opportunities.
Startups need to be clear about the community involvement they are planning, what their mission statement is, and what kinds of outreach and service they want to provide outside of their business functions. The right hires will be passionate about these things as well and will cleave to your company for the chance to work on these goals with you.
5.       Offer Flexibility
As remote work becomes the norm, and people are able to shop for jobs worldwide, make it clear to your new hires that they can set some of their own requirements for their work hours and so forth. While you cannot give everyone license to just do whatever they want, you can bend and mould their job to their needs.
If they need to work a partial day on Tuesday and Thursday because their kids get off school early those days, make that work for them. If their dog has to come to work with them because they live in an apartment, tell them that will be fine as well (so long as the building will allow it).
This flexibility will make it possible for you to attract and hire people who are willing to work hard for you because you have been willing to meet them in the middle and solve their needs right away.
There are many people out there who are struggling to find the right job because of things they cannot control, such as the needs of their children. People want to work for startups so that they can balance the needs of their families and their personal life without being threatened with disciplinary action. Meet your new hires in the middle and you can have their talent on your team.
Recruiting Can be Easy If You Set Yourself Up for Success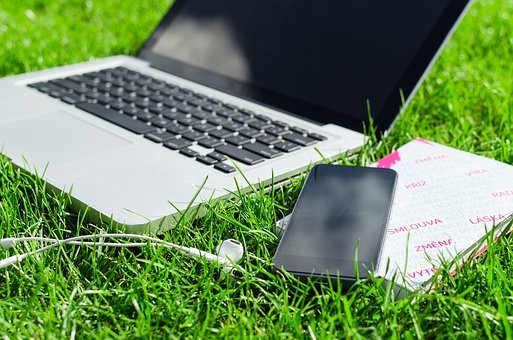 Recruiting is about being honest with your potential hires and sharing with them the goals and ideals of your startup. This honesty goes hand in hand with being able to offer added value to new hires through flexible job hours and the opportunity to think outside the box.
Even if your startup was having some trouble standing out to new hires from the crowd of other startups trying to hire them, these tips will make sure that you offer these talented new hires the right information to make their decision.
Having even a few good team members hired will snowball into a complete team of talented new hires through the use of networking and hard work. Hiring the right talent can be easy if you set yourself up for success.