Selling products online has now become extremely popular. There are many different kinds of products you can sell; they do not even need to be tangible goods! You could sell your time and offer services such as freelance writing, designing web pages, or simply work on a commission basis for someone else. Many people find selling online more profitable than working in an office because there are fewer overheads involved. 
The problem with selling things online is that it can be difficult to attract new customers who might buy your product. This article will reveal some easy ways to sell your products successfully online. 
Use A Photo Studio Management Software To Organize Your Product Photos
You will need to have some nice, high-quality photos of your product to use when marketing online. This is because it can be very difficult to sell something based on its appearance if the photography is bad when there are so many other competitors in the market. Make sure you have a reliable photo studio management software system that not only keeps track of your photographs but also helps you upload them onto different websites where customers might find them.
Provide Detailed Information About Your Product 
Customers are much more willing to buy things online if they have all of the information available that they need. This means you should try to provide detailed information about everything related to your product such as technical specifications, prices, delivery costs, and any guarantees or returns policies. It is especially important that you answer any questions which potential customers might have before they buy because it is difficult for them to get in touch with you after they have purchased the product if there are any problems or queries that need addressing.
Encourage Customers To Leave Reviews And Feedback On Your Website
Selling products online is much more likely to be successful if customers leave reviews and feedback on your website because it shows other people that they can trust your business. It also allows you to find out what customers really think about each product so that you can make improvements in the future based on their comments. This is also a good way to discover new selling points that you might not have thought of about your product before.
Make Use Of Social Media And Community Websites
People who sell products online often find it easier if they use sites such as Facebook and Twitter because people can share their posts and pictures with all their friends and family. If someone likes your product, then this could lead to them spreading the word on social media amongst all their other contacts, which results in more business for you. If one person recommends your product via social media, it could be extremely beneficial, so make sure you get involved! 
Conduct Marketing Research And Identify Target Audience
If you want to sell products online, it is vital that you conduct marketing research and identify your target audience. This means identifying who exactly will buy from you and whether they would be willing to pay the price you are charging for your product or service. You also need to find out what keywords and search terms they might use when they search for this type of product on the internet so that you can optimize your web page in a way that attracts them. 
Try To Have Different Payment Methods If Possible
If you want to sell products online, it is important that you try to have different payment methods available so that customers can choose the one they prefer. This could be via PayPal or another website that allows credit or debit cards or cash on delivery, so do some research and find out what your options are. For example, if you are selling high ticket items, then cash on delivery might not be an option so instead, you might offer interest-free instalment payments over a certain period of time, which makes your product much more attractive in comparison because it offers people flexibility when purchasing.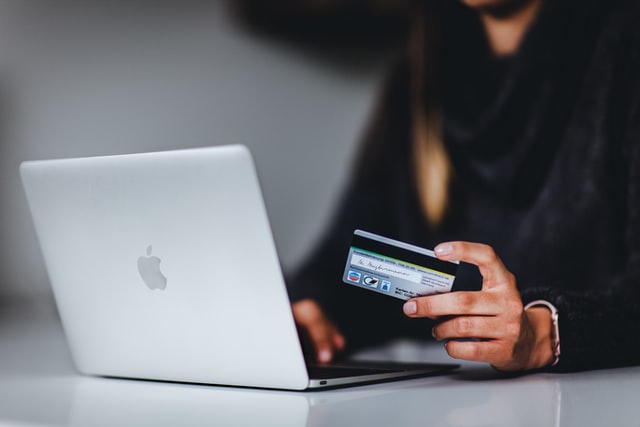 Selling products online might be difficult at first, but if you use the tips outlined above, it can really pay off in the long run. People who sell products online can often have a much closer contact with their customers than those who sell their goods through other methods, which is why it is vital that you build a good rapport. You should ensure that your website looks professional and that you offer great customer service from the moment people arrive at your site up until after they have received the product. If possible, try to keep in touch with them by email or social media to find out what they think of your product, which could lead to future sales because customers like to be heard.