You may be someone who wants to improve your career and who is actively seeking ways to do it. Whether you're self-employed, employed or a freelancer, writing a book may be the perfect solution for you. It could help you establish yourself as an expert in your field, land you a promotion or get you a new job/s. If you're intrigued to know more, this article will tell you what you need to know.
You Could Become A Trusted Expert
Publishing a book lends gravitas and knowledge to your name, and shows that you're an experienced professional. Readers will see you as someone with authority and credibility, which is perfect for anyone looking to boost their career. What's more, publishing a book can also give you the opportunity to share your unique experience with the world. As an author, people will come to you for advice and insights on your specialist topic, which can help build your reputation as an industry leader.
Think about it – having a published book under your belt makes you stand out from the competition and proves that you're serious about your career. Specialist websites can help you find book publishers in the UK and you can often search by genre, format, book size and location. There are usually links to the publisher websites, examples of their hit titles and details of the submission requirements.
You Could Increase Your Income
Some people have landed six-figure deals as a result of publishing their work. Granted, this may not be easy – but it's possible. There are a few things you can do to increase your chances of landing a lucrative deal:
Make sure you write a great book. This means taking the time to revise and edit until it's perfect. Be sure to involve a proofreader in the process.

Target the right publishers. Do your research and find out which ones are most likely to be interested in your work.

Build relationships with key players in the publishing industry. Attend conferences, network with other authors, and do whatever you can to get in front of the right people.
If your book begins to sell, it could become a passive income and a writing side-hustle. If the book really takes off, you could become a full-time author.
You Could Land New Job Opportunities
When you publish a book (whether it's fiction or non-fiction) you are opening new doors for yourself into the business world. For example, if you write a how-to book on gardening, publishing companies may come to you with offers for writing similar books on other topics. If you have written a novel, agents and publishers may be interested in representing and publishing your work.
The point is that when you become an author, people take notice. Your name becomes known in certain circles, and new job opportunities may arise as a result. So if you're looking to make a career change or just want to explore new options, writing a book could help pave the way.
You Could Increase Your Sphere Of Influence
Once you've published a book, media outlets may be interested in interviewing you and talking about your work. You may even be asked to speak at various events or conferences. All of this attention can help boost your career and reputation. Plus, it's a great way to share your knowledge with others.
Once you've written a book, you can boost your online presence by creating a website for it. You can include a link to the website on your author bio page on Amazon and other retail sites. In addition, be sure to post updates about your book on social media platforms like Facebook and Twitter. Your friends and followers will be interested in reading about your latest project – and who knows, you may even inspire someone else to write a book.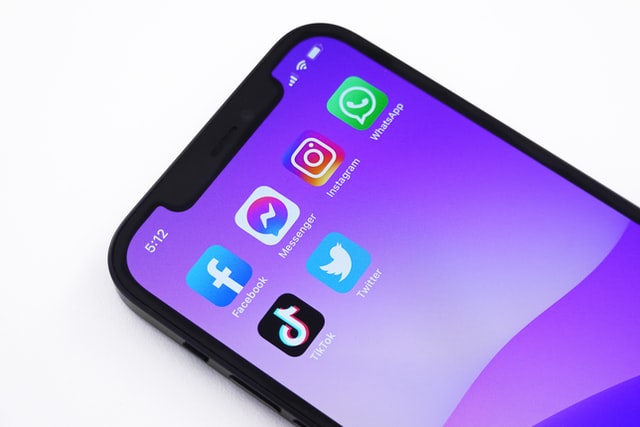 Your Book Can Become A Business Tool
Here are some examples of how to do this:
Use your book as a way to get speaking engagements.

Use excerpts from your book in articles you write for trade journals or other publications.

Send copies of your book to clients, customers, and prospects.

Give away copies of your book at trade shows and other events.

Sell copies of your book through your website.

Make sure that you include information about how people can order your book in all of your marketing materials.
Potential Employers
Your book can also help you build credibility with potential employers. If you're looking for a new job, sending a copy of your book along with your resume and cover letter can be an effective way to stand out from the competition. In fact, many people have landed jobs after being interviewed by companies who were impressed with their books.
You Can Build New Relationships
If you're looking to increase your visibility on LinkedIn, writing a book is a great way to do it. Not only will you get featured on the "Books" section of people's profiles, but you could also be invited to speak at industry events or land a media appearance. And who knows – maybe you'll even get offered a book deal yourself.
Goodreads is a social networking site designed for book lovers. You can add books to your library, track the books you're reading and see what your friends are reading. You can also join groups based on your interests, connect with other readers and authors, and participate in discussions. It's possible to join groups specifically related to your industry or profession and to connect with like-minded people. You never know who you might meet – a potential client, collaborator or even employer.
Once that book is in your hand you may be able to sell more products and services, or be able to attract new talent to your company. Your book could become a personal brand that people will remember and an indispensable way to forward your career. Whether the book enters the best-seller list or not, it can join the armoury of your marketing tools and serve you for many years to come.